Welcome Valley Public Radio Listeners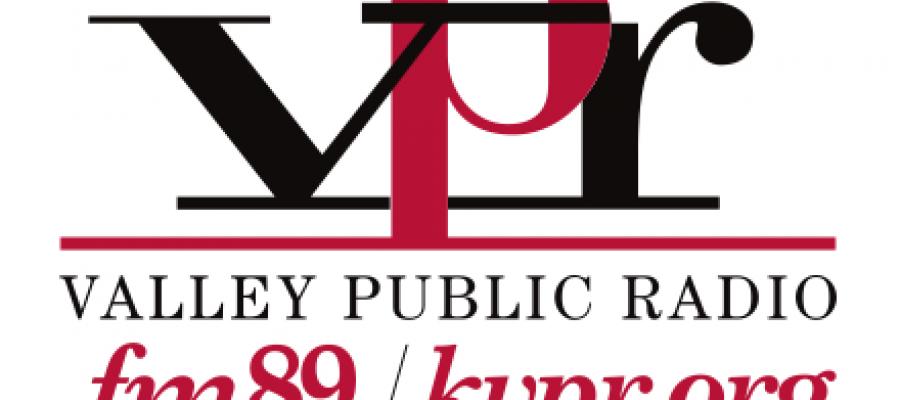 We at Philosophy Talk are really pleased to begin airing on Valley Public Radio, covering Fresno, Bakersfield, and California's Central Valley, beginning Thursday December 11th at 7pm. We're really excited about the opportunity to engage with you all about life, love, culture, science, religion and the whole range of topics we cover on our show.
Before we before we actually began to air on Valley Public Radio, we had an opportunity to appear live in front of audience from the Central Valley. Just over a year ago we took the show on the road to the College of the Sequoias in Visalia to do an episode on Immigration. We love taking the show on the road, so I wouldn't be surprised if we got back down to the Central Valley again sometime.
We are very eager not just to talk to you, but to talk with you. Because our show won't becoming to you live on KVPR 89.3 in Fresno and on KPRX 89.1 in Bakersfield, but will be instead be rebroadcast, we won't have the chance to talk with you during the live broadcast (unless you choose to listen to the live stream of the show provided by KALW, our originating station here in San Francisco). But there are many other ways to interact with the Philosophy Talk Crew. First, you can submit a Conundrum. Second, you can join our growing and dynamic Facebook Community. And third you can become a regular visitor to this blog.
We've been at Philosophy Talk for quite awhile now. We're about to begin our sixth season, in fact. If you want to catch up Philosophy Talk past, and all the fun you've missed during the years we weren't being broadcast in your area, check out our online archive of past episodes. All 180 or so past episodes of Philosophy Talk are available for free, in streaming media format. If you want the convenience of downloading episodes to your mps player, we provide that too. From time to time, we make a Best of Philosophy Talk sampler available for free via iTunes. And if a free sampler isn't enough for you w e make the entire archive of past episodes and also monthly and annual subscriptions for future episodes available for a modest fee through iAmplify.com.
Log in or register to post comments