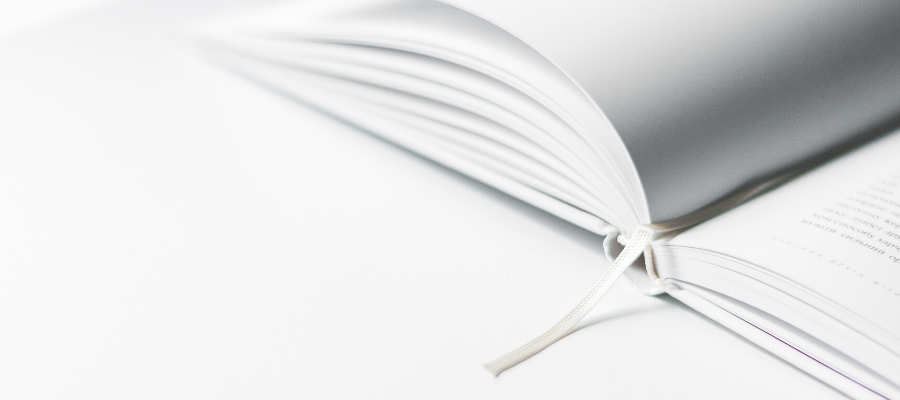 I don't really have anything to recommend, per se, but the weird assortment of matter through which I am wading may be of interest to those of you who have an interest in that sort of thing.
I don't have the disposable income I once did, so most of my reading comes from second hand stores, garage sales, the Internet, and the library - once I replace the paperback the library claims I lost (GREAT PLAINS, by Ian Frazier).
My wife and I went to the Fair Oaks annual yard sale last Saturday (five blocks of bargains and cheap tamales). I found a copy of EVERYTHING IS ILLUMINATED, the novel by Jonathan Saffran Foer. I'd wanted to read it, sort of, but certainly didn't want to pay good money for it. Two bucks seemed right. The reviews made it sound like something I'd like, but I was a little put off by the knowledge that the author of the book gave the main character of the book his own name. I don't know why that irritates me. I guess I think that privilege is reserved for Borges alone. Unless you're writing your memoirs. I don't really like memoirs (unless they're by Borges).
We also picked up ten trashy Hollywood biographies, which my wife and I both love - the trashier the better. We even found my favorite, THE OTHER SIDE OF THE RAINBOW, by Mel Torme. I first read this more than thirty years ago. It purports to be about his experience working with Judy Garland, but is mainly about how awful his ex-wife is. I have never read a book with more of a "disconnect" (as they wonks say) between what the author thinks he is telling us and what we are actually being told. If you ever wanted to teach that sort of thing, it could be used as a textbook.
(BTW: Trashy Hollywood biographies are NOT memoirs.)
Among the other bios were SCHNOZZOLA, a biography of Jimmy Durante, and a biography of William Holden, which I bought mainlyto see if there were any good Sam Peckinpah horror stories. All I've read of that so far are the appropriate pages pointed out in the index. (Sam Peckinpah was a difficult man, so the bio says (how shocking!). I found out that Peckinpah originally wanted Lee Marvin to play Pike Bishop in THE WILD BUNCH. What a movie that would have been! Not to diminish the power of the movie that exists, which I've seen, oh god, umpty-leven times.)
Acorn Books on Polk Street is closing (as is Cody's in Berkely, and maybe A Clean Well Lighted Place for Books here in San Francisco), and I found a novel that I'd never heard of, THE CHESS GARDEN, by Brooks Hansen. It is both unlikely and wonderful, incorporating a flood in Dayton, Ohio, the Boer War, and a trip to the Antipodes, an imaginary land populated by game pieces.
I got about a third through it, and then got very busy, and have been away from it for two weeks. I will probably have to start over, an activity I don't mind. In fact, I often treasure it.
My wife went to the Mother's Day Sale at A Clean Well Lighted Place For Books, and got me the most recent biography of George Orwell (ORWELL: THE LIFE, by D.J. Taylor). I'm also reading a memoir of Frank O'Hara, a poet I love, by his former lover/roommate, Joe LeSueur. (Wait, I thought I HATED memoirs.)
Having come across many references to it, in the course of researching other things, I realized I'd never read F. Scott Fitsgerald's last book (unfinished), THE LAST TYCOON. So I bought that, and read it. It's a roman a clef, based on the life of Irving Thalberg, the head of production at MGM in the 20's and 30's. It is very good. I bought the authorized text (full price, at BORDERS, because I couldn't find it anywhere else) by Matthew J. Broccoli, with its new title, THE LOVE OF THE LAST TYCOON.
I am also doing research (for various writing projects) on Cabeza da Vaca, toxins that cause short term memory loss, and sedition. Don't ask. Or do.
For the record, I re-read every few years:
The ghost stories of M.R. James. They are so Victorian and dry. They make me swoon and shiver.
Sherlock Holmes.
The Continental Op stories.
PALE FIRE
LOLITA
V.
Grimm's Tales.
MYTHOLOGIES (Roland Barthes)
Borges.
As for books that contain actual, you know, philosophy, I recently read, after many years of procrastination, Guy DuBord's SOCIETY OF THE SPECTACLE. He was one of the hoo-has behind the French "revolution" in the 60's. (The book can be found online, by the way.) I found that it was full of French obfuscation, high horse blow hardness, and insight in pretty much equal measure.
I have taken one of his sentences as a personal motto: "The true is a moment of the false." Whether that's insight, obfuscation, or high horse blow hardness, I will leave you, gentle reader, to judge.
Log in or register to post comments