The Irreverent Peter Sloterdijk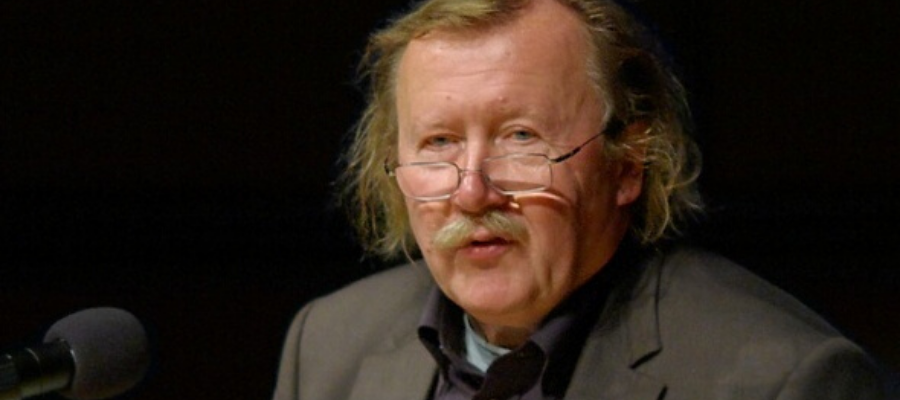 From The New Yorker, this delightful long-form piece, "A Celebrity Philosopher Explains the Populist Insurgency," discusses Peter Sloterdijk, one of Germany's most famous and celebrated living philosophers.
In narrative form, the article tells of Sloterdijk's penchant for irreverence, explains how Sloterdijk has come under fire for his antipathy toward Syrian refugees, and illustrates how Sloterdijk rose to prominence as German philosopher Jürgen Habermas's foil. A philosopher who is unapologetic and outspoken, Sloterdijk infuses cheekiness and perspicacity into his work. This article provides nuggets of insight about German culture and its citizens' proclivity for reading and following philosophers, too.
Read (or listen to) the article here:
https://www.newyorker.com/magazine/2018/02/26/a-celebrity-philosopher-ex...
Log in or register to post comments