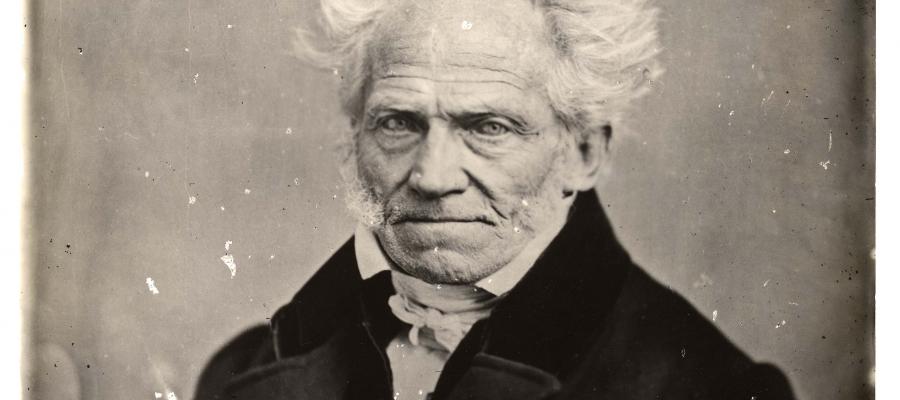 I admit it: I've been reading a lot of Schopenhauer, especially his Essays on Pessimism. They are fascinating, and extremely beautifully (and of course provocatively) written. Here's a cheery and lovely passage: "Could we foresee it, there are times when children might seem like innocent prisoners, condemned, not to death, but to life, and as yet all unconscious of what their sentence means. Nevertheless, every man desires to reach old age; in other words, a state of life of which it may be siad; 'It is bad to-day, and it will be worse to0morrow; and so on till the worst of all."
Hmm. Later, he says, "... you may look upon life as an unprofitable episode, disturbing the blessed calm of non-existence." Take that, Lucretius!
What I'm wondering is this (and it is of course not original with me). In present times, Schopenhauer would probably see a therapist of some sort, who would give him some kind of anti-depressant medication and "talk-therapy"--perhaps cognitive therapy or psychodynamically informed therapy. The combination might be "effective"--but then we would lose this brilliant curmudgeon, or at least his delightfully curmudgeonly writing. Would Schopenhauer have been better off undepressed? Would the world have been better off?
Log in or register to post comments