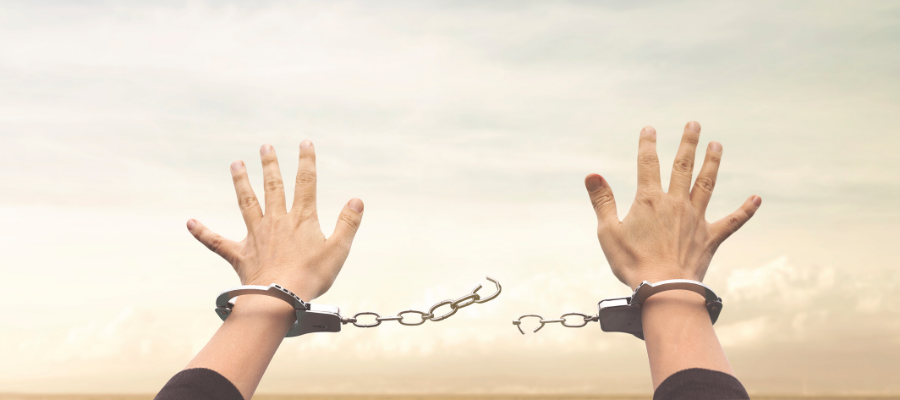 During the call-in component of the show, Mohan asked a question about the relationship between political freedom and metaphysical freedom. Although it was a bit off the central topics, it does raise a question that has troubled me. That is, I believe that genuinely available metaphysical alternatives or possibilities are not required for moral agency--the forward-looking aspect (practical reasoning) or the backward-looking aspect (moral responsibility). But then why would I prefer to live in a nation with political liberties, such as freedom of speech, freedom of association, and so forth? Also, why do I sometimes think that it is "good to have choices", such as when I apply for a job (as I do very occasionally!)?
Can anyone help me here?
I'm inclined to say that "ex ante" I would choose a world with political liberties, since there would be a better chance that I would act freely (sans metaphysical alternatives, of course) in such a world. But is this plausible? Can we really expunge metaphysical alternatives and still lead an attractive, recognizably human life??
Log in or register to post comments