Do Victims Have Obligations?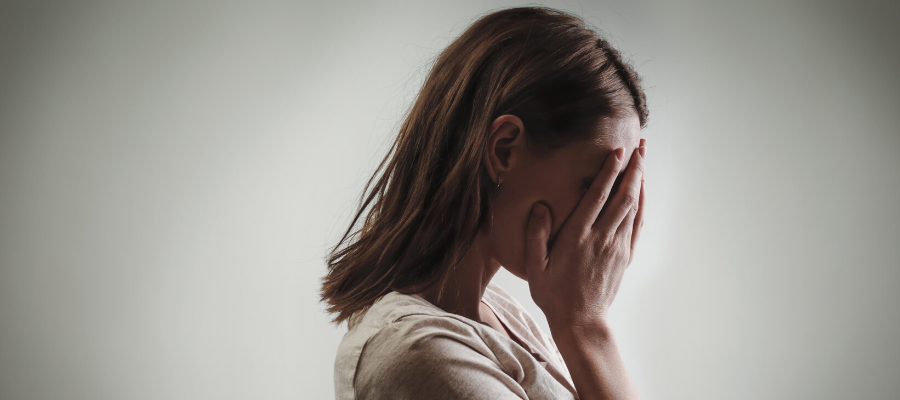 In this 20-minute podcast, Ashwini Vasanthakumar makes the rather provocative claim that victims have obligations too. While victims may not be responsible for being chosen as the unlucky targets of perpetrators or unfortunate circumstances, Vasanthakumar claims, once they escape their immediate ordeal, victims are in "epistemically privileged positions" in virtue of their experiences. Thus, they play an important role in restoring justice by holding perpetrators to account or informing bystanders and potential victims.
For example, a victim of torture may be the only person to know about the existence of such illegal activity, and thus has the obligation to inform officials about it in order to prevent further victims. Similarly, this claim suggests that victims of sex abuse, notwithstanding the emotional trauma and other unfavorable consequences associated with recounting the experience, have an obligation to report incidents.
Is this asking too much of victims who have already gone through horrible experiences?
Listen to the podcast here: http://www.philosophy247.org/podcasts/victim/
Log in or register to post comments