Demo #2: What Is Terrorism?
Wednesday, January 1, 2003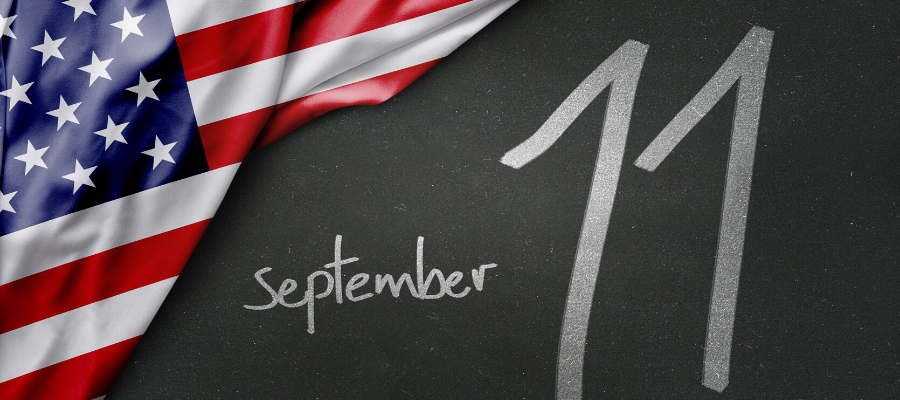 What Is It
What is terrorism? Is terrorism morally worse than other forms of warfare. Was Truman's decision to drop the A-bomb and act of terrorism? Is the US a terrorist State? Is terrorism an insult the powerful use to deligitimate the only means of resistance open to the disempowered?
Listening Notes
Experience the early days of Philosophy Talk, by listening to this pre-recorded pilot. This pilot has never been aired -- and probably never will be, since we have now gone to a call-in format. Our topic: terrorism. What is it? What's so bad about it? Our guests are Nadeem Hussain, Professor of Philosophy at Stanford Uandiversity Abe Sofaer, Senior Fellow at the Hoover Institution.
Log in or register to post comments