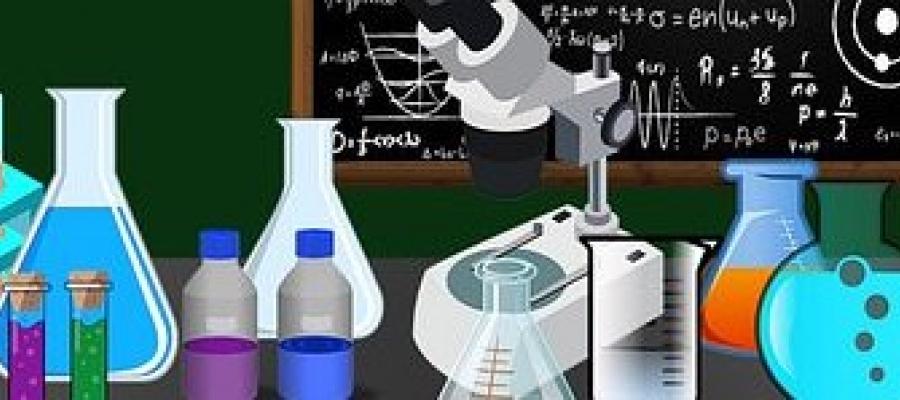 In preparing for our upcoming episode about the Vienna Circle, we've been thinking about the members' focus on science — quite a few of them were scientists and mathematicians, and this perspective inspired their ideas. So for the month of May, we thought we'd provide some past episodes about the Philosophy of Science as a helpful backgrounder for exploring the Vienna Circle.
Back in 2006, John and Ken explored fundamental questions in the philosophy of science with recent-return guest Peter Godfrey-Smith, author of Theory and Reality: An Introduction to the Philosophy of Science. A couple of years later they delved deeper into more specific questions about distinguishing science from pseudo- or non-science with with Stuart Vyse from Connecticut College, author of Believing in Magic: The Psychology of Superstition. In 2015 they explored the often tricky relationship between science and politics with Sharyn Clough from Oregon State University, author of Beyond Epistemology: A Pragmatist Approach to Feminist Science Studies. Just last year Josh and Ray questioned what happens when science is overrun by culture-war skepticism with Michael Shermer, author of Giving the Devil his Due: Reflections of a Scientific Humanist. And of course some skepticism is always warranted when it comes to evolving knowledge, so Josh and Ken discussed whether science can over-reach with Massimo Pigliucci, editor of Science Unlimited?: The Challenges of Scientism.
Science!
Episode Title
Date
Related Content
Tue, Jan 24, 2006
Philosophy of Science The Nature of Science and the ID Debate
Sun, Mar 02, 2008
Science vs. Pseudo-science Science and Pseudo-science
Sun, Jun 14, 2015
Science and Politics - Friends or Foes? Science and Politics: Friends or Foes?
Sun, Oct 04, 2020
Science and Skepticism Skepticism and Trust in Science
Sun, Jul 22, 2018
Does Science Over-reach? Does Science Over-reach?