Science and Pseudo-science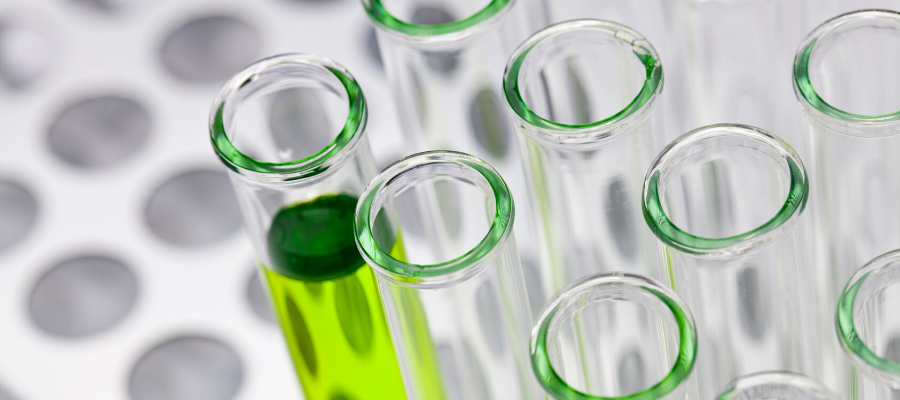 One can imagine a kind of sceptic being put off by this way of setting up the episode. For one might think that the question of separating science from pseudo-science is really a political question in disguise. And by that we don't mean to buy into the stereotype that, for example, Democrats like science, because they're in favor of evolution, and Republicans like pseudo-science, because they're in favor of creation science. That's not what we mean at all.
To see what we mean, suppose that some devotee of a so-called pseudo-science asks, "Who are you guys to say what counts as science and what counts as pseudo-science? What gives you the authority?" We'd probably be tempted to say, "Well, we're philosophers. It's part of our job to decide what's worthy of believing and what isn't worthy of believing. Science is worthy of belief. Pseudo-science is not worthy of belief." 
And the reason that science is worthy of believing and pseudo science isn't is because science is rational and objective and pseudo-science isn't. Pseudo-science may pretend to be those things, but isn't.
Of course, our sceptic might respond by saying that in calling something scientific we're just expressing our approval of it and by calling something pseudo-science we are just expressing our disapproval of it. Because John and Ken have tenure in an elite university, their disdain or approval matters. Okay not so much their distain or approval in particular, but the distain or approval of the entire academic-scientific-industrial-military-governmental complex -- of which John and Ken are admittedly an insignificant part.
But that's really a silly line of argument. There's more to being scientific than being approved of by the academic-scientific-industrial-military-governmental complex. That complex approves of certain things because those things produce results – objective, repeatable, testable results. Science deserves our approval; Psuedo-science deserves our disapproval.

Of course, it's easy for us to say that -- ensconced as we are in the complex. Many people outside of that complex really do believe in what we're prepared to dismiss as pseudo-science. Take creation science. It's a big deal. Its advocates challenge the whole way we teach biology and evolution. They'd no doubt strongly object to being told that what they so fervently believe just isn't worthy of being believed.

We, of course, believe that they are wrong -- plain wrong. But that brings us back to the question just why so many people persist in believing in such things and why they so fervently resist any pressure to give up such beliefs. That strikes us an extremely important question -- though it's not really a purely philosophical question. We'd very much like to think that rational argumentation might ultimately lead people to abandon their pseudo-scientific beliefs. And we'd also like to believe that the resources of philosophy might play some small role in equipping people not to fall prey to pseudo-scientific thinking in the first place. 
Who knows if we are right, but give a listen and see if we make any kind of dent in the problems.
Log in or register to post comments