Your Question: Integrate or Assimilate?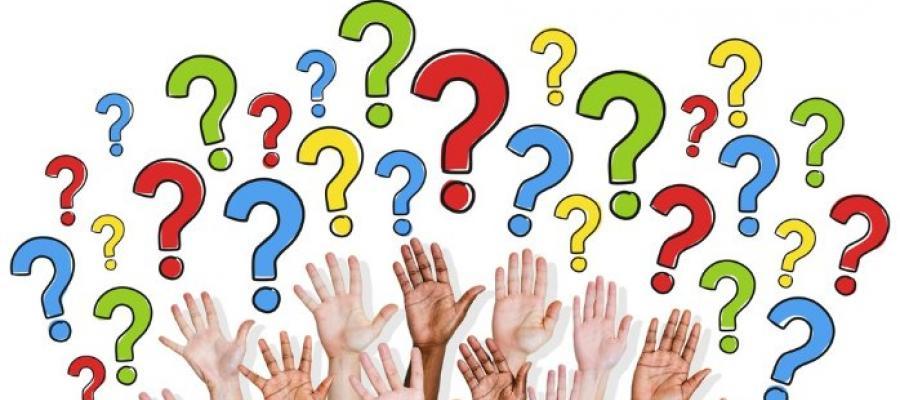 In response to our recent show "Immigration and Multiculturalism" with guest Prof. Sarah Song, listener Judy asked:
First, I would like to have known what was meant by Dr. Song's comment that immigrants are obligated to integrate. What does integration mean, and how is that contrasted to assimilation?

Second, I heard her say that immigrants' opinions have nothing to do with culture. What?? Did I hear wrong? If not, I don't get it because such opinions have everything to do with culture.

Now, she said that something to the effect that immigrants deserve full participation in America, and that this entails the right to change the culture. This is precisely where things become fraught. Again, what is "integration"? How much integration do we have a right to expect? What kinds of changes become intolerable?

I struggle with this question, and I'm wondering how other people see it?
Sarah was kind enough to write a response:
I distinguish assimilation from integration. Assimilation is associated with the ideal of the melting pot in which immigrants are expected to give up their distinctive collective identities and cultural practices in favor of adopting the identities and practices associated with the dominant culture. By contrast, integration is an ideal that asks immigrants to adopt the basic values and principles of the societies they've migrated to (such as the values of equality and respect for the rule of law), but immigrants can maintain their distinctive cultural identities and practices. This ideal of integration is compatible with a range of multiculturalism policies; indeed, policies that seek to accommodate the cultural practices of immigrants provide fairer terms of integration for immigrants.

You are right that the question of how much integration is a fraught one. If immigrants hold beliefs and engage in practices that contravene liberal democratic norms, such as gender equality, then you're faced with a conflict between respecting cultural differences and upholding important norms. There is no general or easy answer to such conflicts; much will depend on context. I write more about such conflicts in my Stanford Encyclopedia of Philosophy essay on multiculturalism.
Thanks, Sarah!
If you have a question or comment that did not get addressed during the show, feel free to leave a comment on the website or send us an email at comments@philosophytalk.org and we might just feature it here on the blog!
Log in or register to post comments