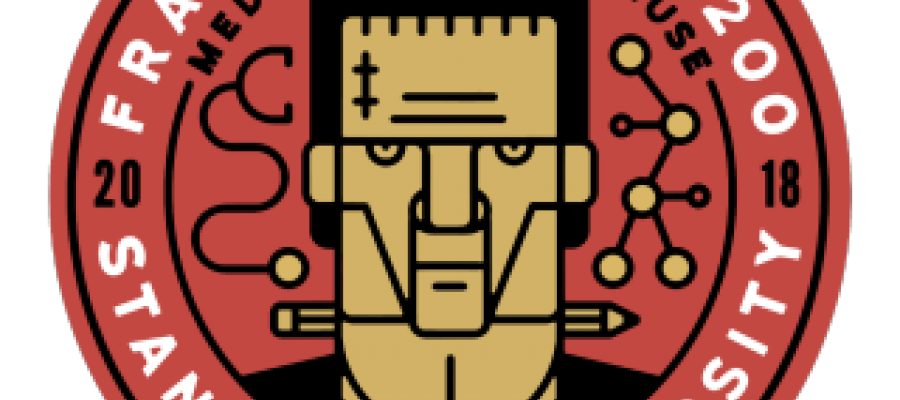 It's been 200 years since we've been captivated by Mary Shelley's tale of a man creating a living being. From the moment the creature is "born," its creator, Victor Frankenstein, calls it a monster.
But why call it a monster? Because of its ugliness? Better yet, why did the outcome of Frankenstein's prized experiment have to turn out so repulsive?
This podcast explores among other things the possibility that Frankenstein's education was monstruous to begin with, and hence, anything produced from such monstrous foundation was equally monstrous.
Frankenstein was fascinated with the natural sciences, and especially influenced by chemistry and alchemy. In turn, he distanced himself from more humanistic subjects. Is education devoid of the humanities monstrous?
Listen here: https://partiallyexaminedlife.com/2018/01/30/combat-classics-15-mary-she...
And come to the LIVE taping of "Monstrous Technologies" on the Stanford campus this Tuesday at 7:30pm, where Josh and Ken talk with Provost Persis Drell about the role education plays in preventing new "monsters." It's part of Stanford's Frankenstein@200 celebration.
Log in or register to post comments