The Twilight Zone and the Human Condition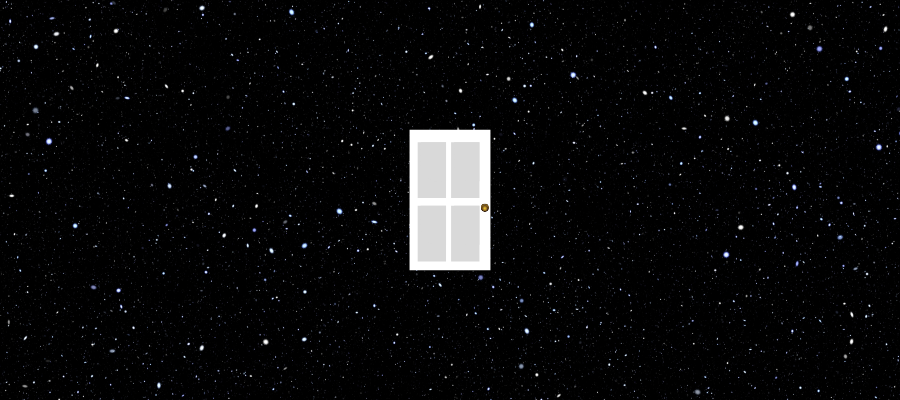 In 1964, The Twilight Zone, aired its last episode, "The Bewitchin' Pool," on CBS. Some argue that the major themes of The Twilight Zone still resonate with modern audiences. What are these themes then, and how are they philosophically driven?
As J.W. McCormack writes in The New York Review of Books, the show's most prevalent themes distill to the following: "'you are not what you took yourself to be,' 'you are not where you thought you were,' and 'beneath the façade of mundane American society lurks a cavalcade of monsters, clones, and robots.'"
The Twilight Zone is well-known for its twist endings but, for this, he writes, we should not mistake it as espousing a chaotic vision of the world. Rather, the show explores issues of the human condition and even lives by a kind of ethos — of "cosmic order," "social justice," and "benevolent irony." In each episode, these elements often deliver "truths," in new lights, about the world that the protagonists live in.
If you have not seen The Twilight Zone, take caution as this review spoils the endings of a few key episodes; however, if you are familiar with the show, take delight. This review beautifully articulates the historical context from which The Twilight Zone arose and sheds light on how different episodes commented on the nature of American political and social life at the time. You won't regret reading it.
Read here:
http://www.nybooks.com/daily/2018/02/18/the-twilight-zone-from-a-to-z/
Log in or register to post comments