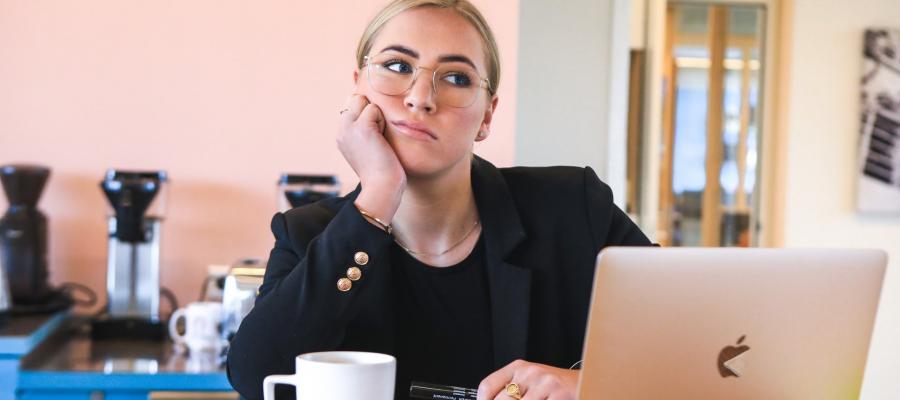 This week we talk about procrastination. Now I am not only an expert practitioner of the procrastinating arts, but have actually written an essay on this topic [ed.note: which has been expanded -- finally! -- into a book, The Art of Pracrastination]. In fact, in spite of my many outstanding contributions to philosophy (IMHO) I'm pretty sure it's the most read thing I have ever written. You can find it at
http://www. structuredprocrastination.org.
However, this doesn't mean I'm really and expert on the phenomenon of procrastination. It's a very short somewhat tongue in cheek essay to make procrastinators feel better about themselves. But there are real experts on procrastination, and one of the finest, Timothy Pychyll of Carleton University, will join us Sunday. He has done psychological research on why we procrastinate, and also what the best methods are for dealing with it.
But that leads to the question: why is procrastination a philosophical problem.
Since the time of the Greeks, philosophers --- at least some of them --- have been puzzled by how we decide that something is best to do, and then not do it. And procrastination is an example of that. I decide the best thing to do, all things considered, is to get up from the couch, go to my desk, and grade some term papers. But instead of doing so, I lie on the couch and watch a rerun of Cheeers for the fourth time.
We might just call that being laxy. But perhaps I finally get up, but instead of grading the papers, I start cleaning up the kitchen, and then move on to cleaning the garage. I'm not being lazy; I'm just not doing what I think it's best to do…that's procrastination, not it's not laziness. As Robert Benchley put it, managing to anticipate the main point of my essay,
anyone can do any amount of work,provided it isn't the work he is supposed to be doing at that moment.
(http://www.hackvan.com/pub/stig/etext/how-to-get-things-done-despite-procrastination.txt)
Procrastination isn't laziness. It is irrationality. But is it mysterious? After all, if people weren't irrational, philosophers wouldn't have much to do.
But it seems like a peculiar form of irrationality? Suppose you are multiplying 7 times 5 and adding ten. So you figure 7 times 5 is 35, add 10 and you have 45. And then you carefully write down 55. I don'tmean a slip of the pen. Having figured out that the right answer is 45, you carefully and intentionally write down something else. That seems pretty weird.
Well procrastination is like that. You figure out what's best to do, most important to do, the rational thing to do, the right answer to the question, what should I do? And then you do something else.
But to be puzzled, of coiurse, we have to have a certain picture of the will, --- that is, with how we decide what to do, and how that leads us to do that ---that makes the analogy work. The picture is that deliberating is like figuring out the answer to a problem, the problem of what to do, and that acting is just drawing the conclusion. If that was the right picture, procrastination, as well as other forms of ``weakness of the will" would be mysterious.
The phrase "weakness of the will" actually suggests another one. It's the job of reason to figure out the best thing to do. But what gets done is what we want to do the most. The job of the will is to make us want to do the best thing, so that we do it. But often the will is weak …. quite often with procrastinators like you, and, occasionally, me. It can't convert the results of reasoning into a desire that motivates us.
Well, philosophers are good at spinning out theories, but psycholgists have to actually put them to the test. Timothy Pychyll will help us choose between our pictures, or, more likely, suggest something better.
Log in or register to post comments