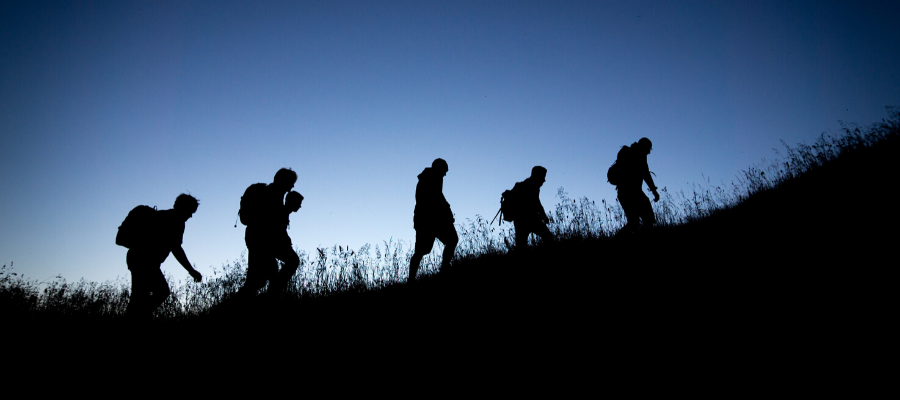 This is a response to Ken's fascinating blog on naturalism, Schopenhauer and value. I'm amenable to his naturalism. But I'm not sure I see the problem of value as a matter of getting something out of nothing.
It seems to me that values come out of valuing, and that valuing starts with an attitude we might call "caring whether." As we look to the future, many facts seem unresolved. Will I eat tonight or go hungry? Will the Cardinals choose an Italian to be Pope, or a non-Italian? Will the White House support Tom Delay, or keep its distance? Will Camilla and Charles someday be Queen and King, or will they be passed by in favor of young William? Some of these things I care about. I care whether I eat tonight or go hungry. This is shown by the fact that I will exert some energy to assure that I get something to eat. If all else fails, I will actually get out of my comfortable chair and make myself something. Others of these things I care nothing about. If it were in my power to decide the British succession by getting out of my chair and going to the refrigerator, I wouldn't do it. Even if I could decide the issue by raising my right or left hand, I wouldn't spend the energy. And Tom Delay? Well, I would gladly lift a hand if it would lead the White House to abandon this irksome politician. But I don't care enough to do much more than that.
As of now, the future consists of an infinity of open states of affairs, things that may happen, or may not happen: P or not-P, as philosophers like to say. A small minority of these are ones I care about. The thought of P rather than not-P makes me sad, fills me with dread, mildly upsets me, or whatever. It matters to me. And if I can contribute to bringing about P rather than not-P, I'll expend some effort to do so.
This phenomenon, of caring, isn't confined to humans, or even to mammals. It seems quite general throughout the animal kingdom, and it seems to extend a pattern that is found in everything alive. A bird cares whether it eats a worm or not; it will expend energy to get to the worm; it will be upset if some other bird snatches it away.
In thinking about caring, it is important to distinguish between two different ways in which the "self" can be involved. It is true in general that only ones own cares will affect what one does. My cares are housed in my brain, and so play a causal role in what I do. But that doesn't mean that only I can be the object of my cares. If I want you to have something to eat tonight, I am the subject of the want, the possessor of it, but you are the object, the thing I care about.
This is where I would locate the phenomenon of value, in the objects that animals care about. Animals clearly care about their own welfare, but just as clearly some animals care about the welfare of their offspring. These objects have some value to them, because they care what happens to them, as shown by their emotional reactions to the fate of these things, and their willingness to invest energy to cause certain things to happen, and prevent other thing from happening.
Ken want to bring value in at the human level, in the characteristically human phenomenon of reflecting on our desires and identifying with some of them and rejecting others. That's an important phenomenon, but I don't believe it is where valuing, or values, originate.
Log in or register to post comments