Moral Philosophy and The Good Place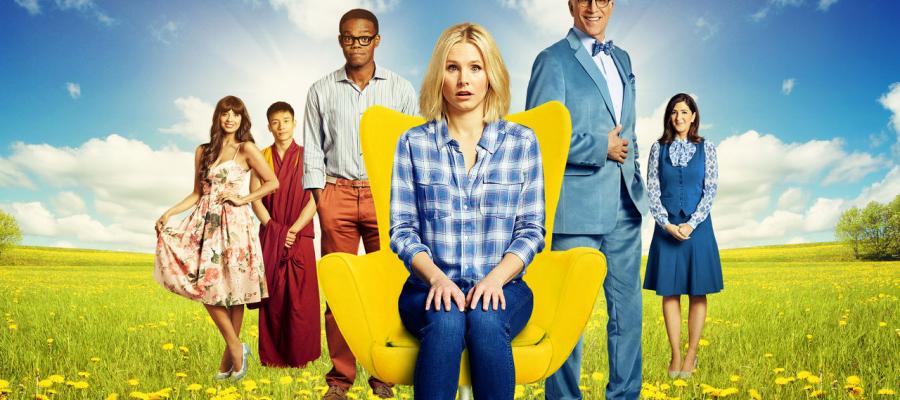 In The Good Place, a hit TV show on NBC, moral philosophy is rife.
The show begins with a woman named Eleanor who wakes up in the afterlife. Eleanor learns that she has landed in "The Good Place," even though she knows that she should have landed in the other place. Chidi, a professor of moral philosophy whom Eleanor confides in, decides to teach her to be good. Chidi introduces her to the philosophies of thinkers like Plato, Aristotle, Kant, and Kierkegaard.
But the creator of The Good Place, Michael Schur (who also created The Office, Parks and Recreation, and Brooklyn Nine-Nine), did not develop an expertise in moral philosophy by himself. When putting the show together, he gave Pamela Hieronymi, a professor of philosophy at the University of California at Los Angeles, a call.
Read here about how this correspondence—between a professor of moral philosophy and a famous TV show creator—came to be.
Full link:
https://www.chronicle.com/article/Meet-the-Philosophers-Who-Give/242462
Log in or register to post comments