Education and the Culture Wars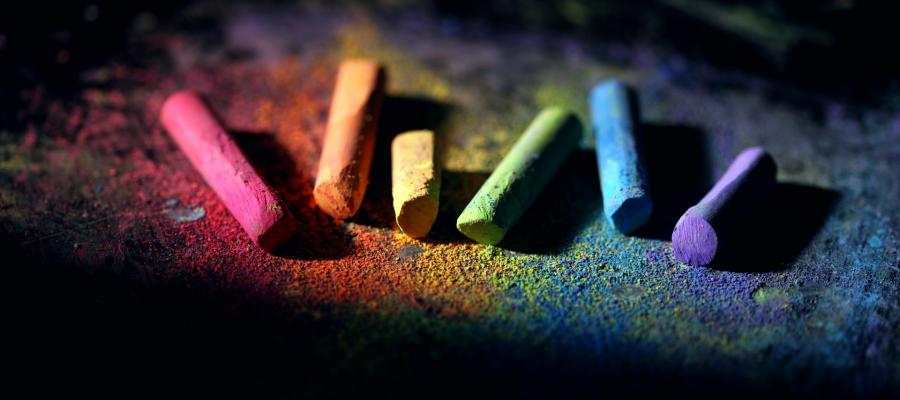 The "Culture Wars". Not just Liberal versus Conservative and Democrat versus Republican; but Secular versus Religious; Evolutionist versus Creationist; Feminist versus Traditionalist; MSNBC versus Fox. Jon Stewart versus Bill O'Reilly --- or in my case, my liberal self versus my much-loved, intelligent and articulate libertarian son.
In the last primary season we saw how these basic conflicts over cultural issues translate into battles over education. Some candidates portrayed American schools as virtual dens of brain-washing --- liberal teachers and professors pushing the gay-friendly, feminist-friendly, socialist-friendly agenda of the left, and so having undue influence over another generation of voters.
Traditionally, America's system of free public education has been a source of great pride and an engine of upward social mobility. But now those schools are becoming a hot-bed of controversy. Should they children about sex and birth-control? Is teaching evolution as established scientific fact encroaching the religious neutrality enshrined in the constitution?
That brings us to today's issue. Who has the right to choose what and how our young people are taught about controversial issues?
Isn't the answer obvious? It is the parents' responsibility to see that their children get educated. We have public schools as an optional and affordable way for parents to discharge their responsibility.
That's the traditional view. Public schools should be as neutral as possible, and leave the controversy to the dinner table and Sunday School. Parents who want religiously-infused education can send their kids to schools run by churches, synagogues, mosques. Or they can choose private schools that reflect their attitudes. Or if they want, they can teach their children at home.
And that's the view I favor. To adapt a thought from Churchill's analysis of democracy, letting parents have the basic say in the education of their children may be a horrible system, fraught with problems. But there isn't any alternative that isn't worse.
You might ask: What if they don't want their children educated at all.
But that's a red-herring. It's the parents' job to provide their children with nutrition. That doesn't mean they have a right to starve them. Children have a right to be fed, and they have a right to be educated. The community has a right and responsibility to see that parents fulfill their responsibilities. This usually means that attendance at a public school is mandatory, unless some other alternative is provided. Seems reasonable to me.
So, to a considerable extent, I think parents have a right to determine the content of their children's education. But there are limits. If parents teach their kids that two plus two is five, or that English sentences are read from right to left, that's not education, that's child-abuse.
But what if they teach that evolution isn't science, but secular superstition? Or that God insists that women be subservient? Or that the white race is superior?
I think the costs of taking the right to teach nonesense away from parents outweigh the dangers. In some countries, parents who homeschool can be jailed. We don't want that here.
I think it's a mistake to suppose that the nonsense our parents teach us leaves us permanently scarred, doomed to lack what is necessary to be effective citizens.
I rejected a lot of what my parents told me. My children rejected a lot of my liberal, secular, hippy values.
The opposing view is that a certain level of intellectual sophistication, an appreciation of the diversity of views, and a commitment to universal human dignity are required for effective citizenship in a democracy like ours. So the state has a right and responsibility to have these and other things taught to all of its citizens. They can develop whatever wacko beliefs they want when they become adults. But they shouldn't be infused with them before they are old enough to think for themselves.
Ken and I will sort all of this out with our guest, Stanford Political Scientists Rob Reich.

Photo by Sharon McCutcheon on Unsplash
Log in or register to post comments