Tuesday, December 28, 2004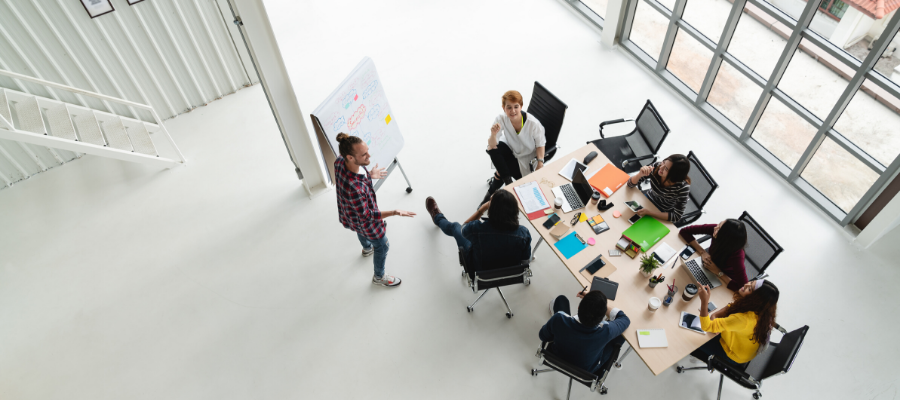 What Is It
Is affirmative action a way of balancing out inequality? Or is it just another form of bias in admissions and hiring practices? And where's the line between fostering diversity and lowering standards? John and Ken affirmatively welcome Elizabeth Anderson from the University of Michigan, auhor of The Imperative of Integration.
Listening Notes
Two of the points of affirmative action are to overcome past discrimination and promote diversity. Does it entail reverse racism? Ken introduces Elizabeth Anderson, professor at the University of Michigan, Ann Arbor. Does affirmative action compensate for past wrongs to ethnic groups? Anderson does not think that affirmative action can compensate specific individuals since it does not look at personal experiences. She sees it as a way of dismantling institutions in society that discriminate, such as "old boy" networks. Is integration the same thing as diversity? Originally they were used synonymously, but now "diversity" has other meanings attached to it. Does it matter if we think in terms of diversity instead of in terms of integration? Anderson thinks diversity talk has lead the public astray in higher education. One of the legacies of diversity talk is that you cannot limit affirmative action to racial minorities.
Anderson is in favor of integration because segregation blocks access to opportunities and resources. The segregation argument does not work for groups that want to stay segregated, like Native Americans, and women. Women have historically been occupationally segregated. A lot of current discrimination is fueled by private institutions, like real estate agents, exercising private rights. Does affirmative action along racial lines prevent diversity along class lines? Anderson thinks that rectifying race discrimination is more important than class problems today.
Society takes many illegitimate factors as important. Why can't we use race and gender as two of those factors for making decisions? John thinks that the best affirmative action argument admits that we live in an elitist society, but maintains that we need to have diversity among the elites. John asks if affirmative action is in conflict with our individualistic ideals and values. Anderson thinks that meritocracies make decisions based on group generalizations, such as test scores. Ken asks why so much social heat and discussion has been generated by affirmative action. At the top levels, there may not have been much effect on white people, but there has been a larger effect in the blue-collar job arena. Should the government censor or promote certain portrayals of minority groups?
Roving Philosophical Report (Seek to 04:19): Amy Standen interviews a lawyer in San Francisco about the city's public contracting policy which now includes affirmative action clauses. She also interviews a lawyer who is challenging San Francisco's policy.
Conundrum (Seek to 47:45): Gordon Earle, Executive Producer of Philosophy Talk, asks when do you give up a friendship because your friend has been accused of something really bad? Why should someone break off a friendship based on a friend's action? Does this say something about the friend's character? What is a friendship for?
Log in or register to post comments