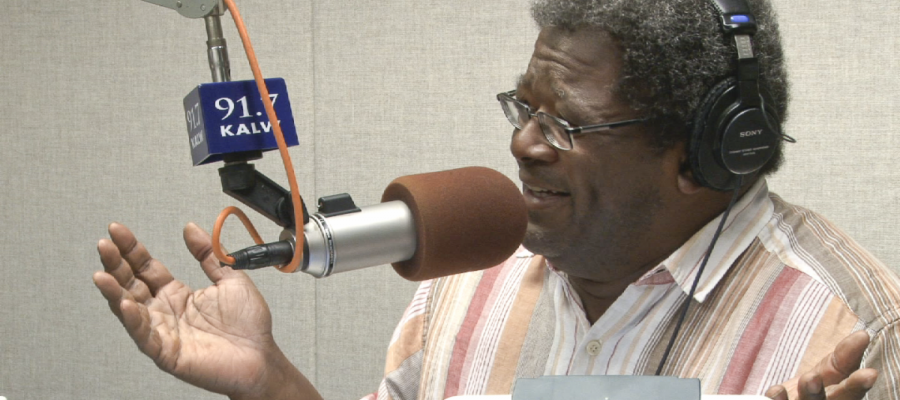 Our co-founder and longtime host, Ken Taylor, would have turned 66 this month. (It's hard to believe that it's been almost a year since he's been gone!) So we're celebrating him by revisiting some of his favorite recording moments: CONUNDRUMS!
Ken adored conversing with listeners on the air to unravel their philosophical puzzles and repeatedly begged us to ask listeners for their personal, every-day quandaries. We understand why he liked them so much... conundrums are fun! For lack of a better description, they're like 5-minute-long philosophical ear-candy. But don't take our word for it... listen to a few and see for yourself.
We've divided these conundrums into 3 different categories. First we have puzzles about personal relations; then quandaries about work relations and professional ethics; and finally a couple discussions about atheists in a religious world. Once you've checked them out, we'd love you to send us real-life conundrums of your own that we can discuss with you on the air!
Happy listening.