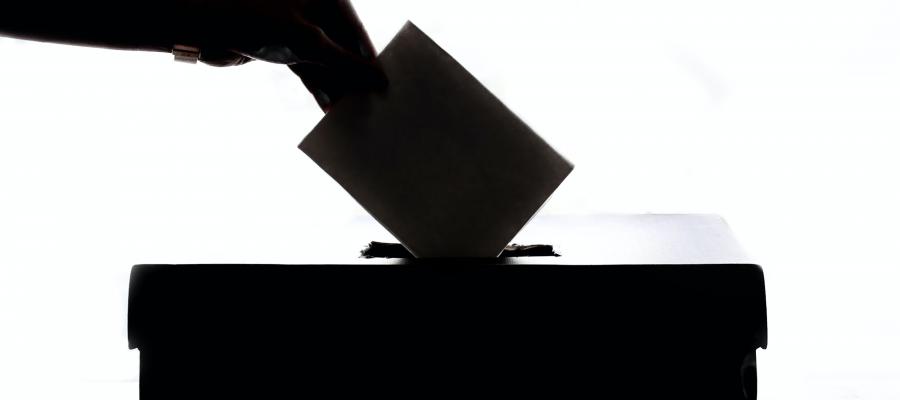 With the midterms coming up, we're focusing on questions about elections and democracy for this month's playlist. How do the spread of disinformation and the power of corporations distort our democracy? How can math and geometry help us make voting more fair? And should we always choose leaders who are good people first? Take a listen—and don't forget to vote!
Elections, Free & Fair
Episode Title
Date
Related Content
Sun, May 09, 2021
Disinformation and the Future of Democracy Cracking Down on Disinformation
Sun, Jan 17, 2021
Democracy By Numbers The Mathematics of Democracy
Sun, Sep 04, 2016
Sun, Jun 24, 2012
Corporations and the Future of Democracy Corporations and the Future of Democracy
Sun, Oct 30, 2022
How to Create Virtuous Leaders Do Good People Make Good Leaders?