The Philosophy of Retirement: LIVE with Guest John Perry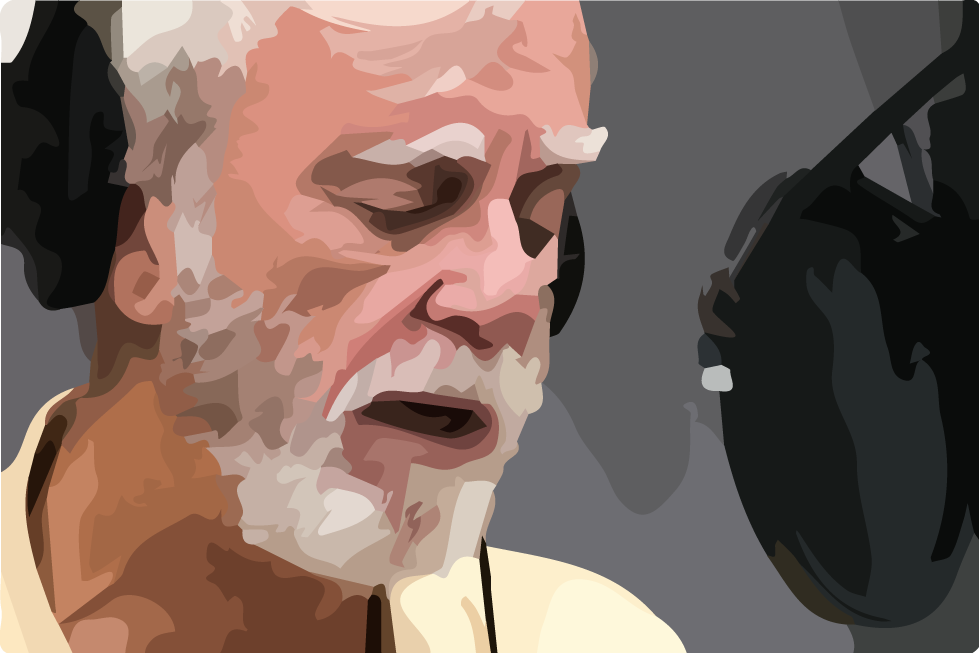 Stanford philosophy professor and Philosophy Talk host emeritus
When
Friday, November 10, 2017 -- 3:30 PM
Where
Campbell Recital Hall at Stanford University
United States
Admission
Free and open to the public
Join our live audience to celebrate the wit and wisdom of John Perry!
Many of us look forward to retirement, that time in life when we stop working for a living. But what exactly is retirement and why do we retire? Does retirement always mean an end to work, or can it sometimes just mean a shift to a different kind of work? Should we retire for purely selfish reasons, such as to give ourselves more leisure time? Or should we retire for the public good, to give younger people greater opportunities for employment?
Come on down for a live taping of Philosophy Talk, the nationally syndicated public radio show, as we examine the topic of retirement. Hosts Ken Taylor, Debra Satz and Josh Landy will be joined by extra-special guest John Perry—Professor Emeritus of Philosophy at Stanford University, renowned author, and Philosophy Talk host emeritus! In addition to thought provoking conversation, audience questions, and laughter, the show will feature live music, Roving Philosophical Reporter Liza Veale, and satirist and Sixty Second Philosopher Ian Shoales. Reception following.
This event is supported by the Department of Philosophy.
Campbell Recital Hall is located within the Braun Music Center at Stanford University.
Please feel free to contact Philosophy Talk with any event-related questions.