Nonhuman Rights: LIVE with guest Steven Wise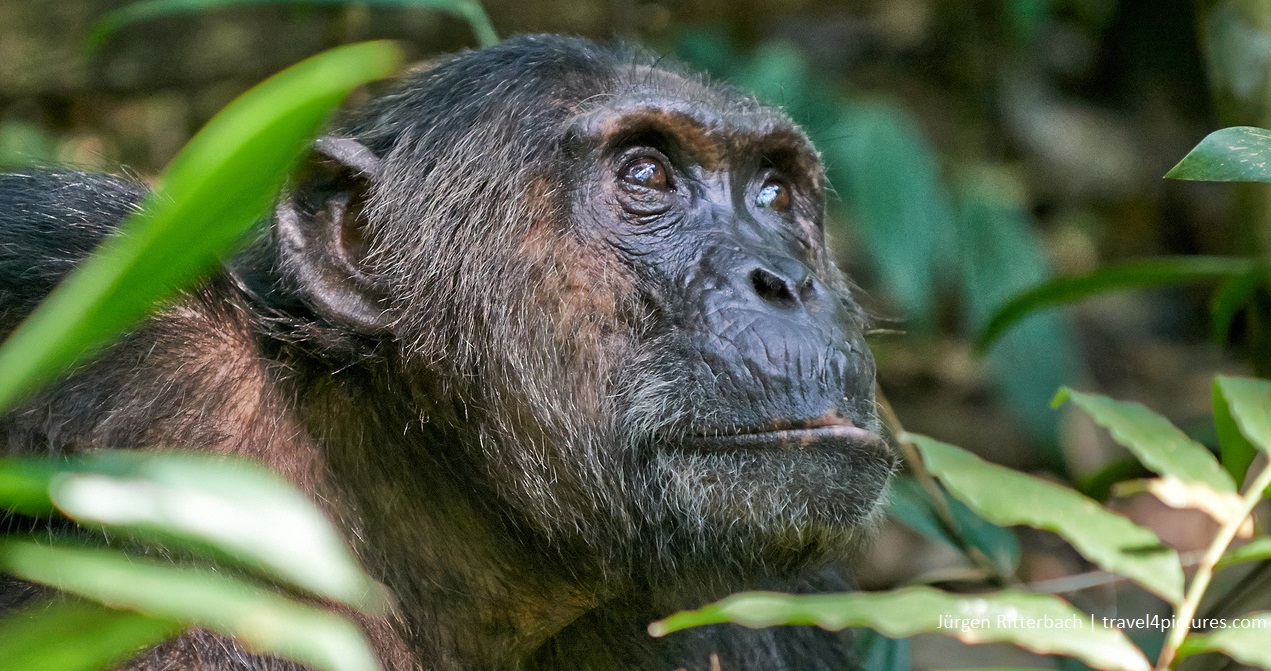 Animal protection lawyer, Stanford Law School lecturer, author, and founder and president of the Nonhuman Rights Project
When
Tuesday, April 18, 2017 -- 12:30 PM
Where
CEMEX Auditorium at Stanford University
655 Knight Way
United States
Admission
Free and open to the public, registration required
Join us for a live taping of our Nonhuman Rights show
Human rights—like freedom from discrimination and slavery—are fundamental rights and freedoms that every person enjoys simply because they're human. But what about other animals, like monkeys, elephants, and dolphins? Should they enjoy similar fundamental rights? If we can extend the legal notion of personhood to inanimate, abstract objects like corporations, then shouldn't we also extend it to other sentient creatures?
Join us for a live taping of Philosophy Talk, the nationally syndicated public radio show, as we examine the topic of Nonhuman Rights. Hosts John Perry and Ken Taylor will be joined by special guest Steven Wise—animal protection lawyer, author, and founder and president of the Nonhuman Rights Project—as well as Roving Philosophical Reporter Liza Veale, satirist and Sixty Second Philosopher Ian Shoales, and musical guest the Tiffany Austin Trio.
This event is generously supported by Stanford Law School, McCoy Center for Ethics in Society, Student Animal Legal Defense Fund, Stanford People for Animal Welfare, Students for a Sustainable Stanford, and the Peace and Justice Studies Initiative.
Please feel free to contact Philosophy Talk with any event-related questions.