The Doomsday Doctrine: Live with Guest Daniel Ellsberg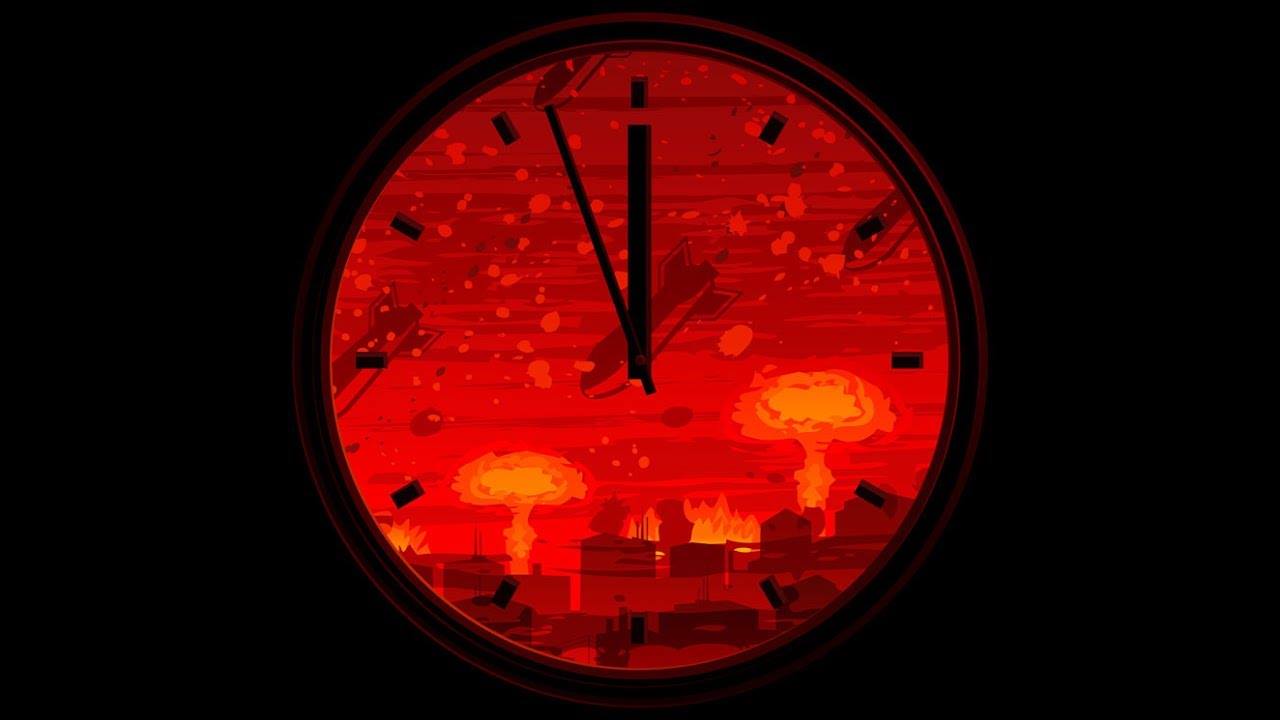 Writer, activist, former defense analyst, and whistleblower
When
Wednesday, May 29, 2019 -- 7:00 PM
Where
Cubberley Auditorium at Stanford University
United States
Admission
Free and open to the public, registration required
Experience a live recording of Philosophy Talk radio, and see how much fun thinking can be
The doctrine of mutually assured destruction is supposed to deter both sides in a war from launching the first nuclear strike. However, the strategy of the US, NATO, and other super powers has been to plan the destruction of nearly all life on Earth. If near total annihilation would be monstrous, ethically speaking, then what should we say about preparing for and planning it? Can there be any moral justification for plausibly threatening a nuclear holocaust? And now that we've gotten ourselves in this situation, is there any realistic and ethical way out?
Join our live audience at Stanford to record a new episode of Philosophy Talk, the nationally syndicated public radio show. Philosophers John Perry and Ken Taylor welcome special guest Daniel Ellsberg—writer, activist, former defense analyst, whistleblower, and author of The Doomsday Machine: Confessions of a Nuclear War Planner. In addition to thought provoking conversation, audience questions, and laughter, the show will feature Roving Philosophical Reporter Liza Veale, satirist and Sixty Second Philosopher Ian Shoales, and musical guest the Tiffany Austin Quartet.
This event is supported by the Symbolic Systems Program as a part of its Distinguished Speaker series.
Please feel free to contact Philosophy Talk with any event-related questions.