Live at Stanford with former senator Russ Feingold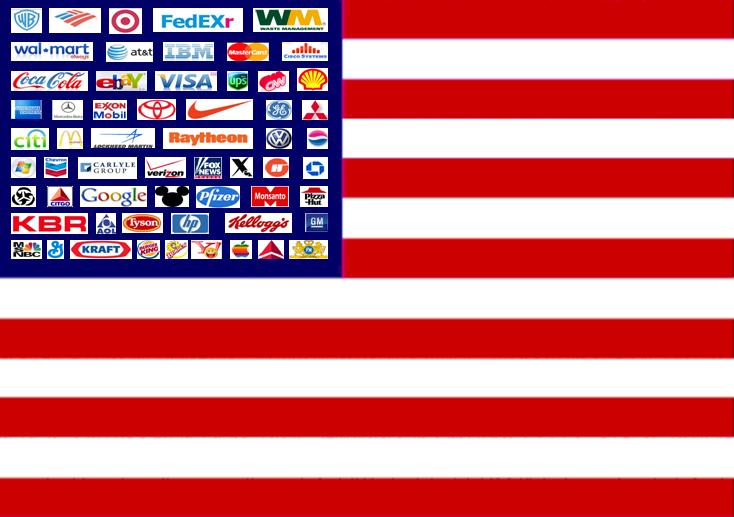 When
Thursday, March 15, 2012 -- 7:00 PM
Former US Senator Russell Feingold joins John and Ken for a conversation about Corporations and the Future of Democracy.
The US prides itself on the strength of its democratic institutions and considers itself a leader in the promotion of democratic values around the globe. But can we consistently maintain this self-image in the face of the growing power of corporations? How are capitalism and globalization subverting the interests of democracy at home and abroad? Does the problem stem from fundamental inconsistencies between global capitalism and national democracy? Can regulations provide a solution, and if so, who has the authority to create and enforce these regulations?
Russell Feingold, the former US senator from Wisconsin, is founder of Progressives United and author of While America Sleeps: A Wake-up Call for the Post-9/11 Era. He is also the Mimi and Peter E. Haas Distinguished Visitor at the Haas Center for Public Service at Stanford University.
Free and open to the public. More information at http://events.stanford.edu/events/311/31113/.
Listen to Russ Feingold on NPR's Morning Edition (Feb.21, 2012).
Watch his extended interview on The Daily Show with Jon Stewart (Feb.21, 2012).