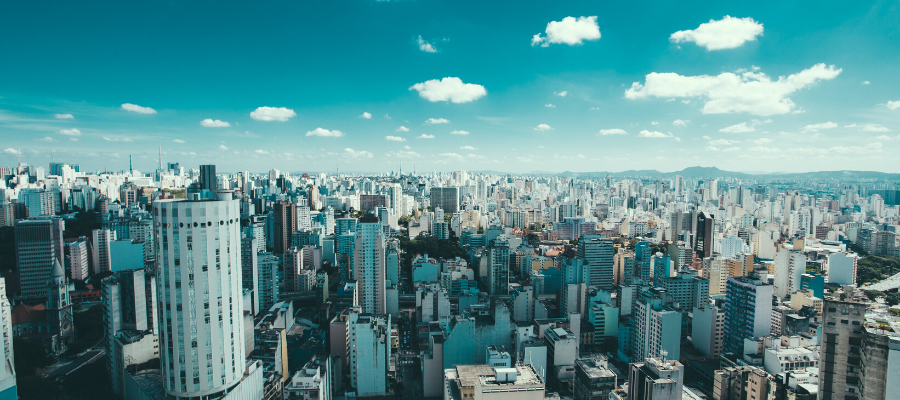 Since Amazon announced the search for its new urban headquarters, cities across the US have jumped at the opportunity, offering everything from tax breaks to municipal planning powers. In a bid to display their uniqueness, cities across the country have all touted the same set of assets—rich culture, beautiful parks, elite institutions of higher education, restaurants, and other identical hallmarks of urbanity.
In this polemical critque, author Nikil Saval argues that Amazon has now bankrupted "the ideology of urbanism." So what was this ideology? What really draws people to live in a city? And how has Amazon's search for new urban headquarters revealed "the urbanist delusion"?
Nikil Saval addresses these questions in his article on n+1: https://nplusonemag.com/online-only/online-only/desperately-seeking-cities/.
Log in or register to post comments