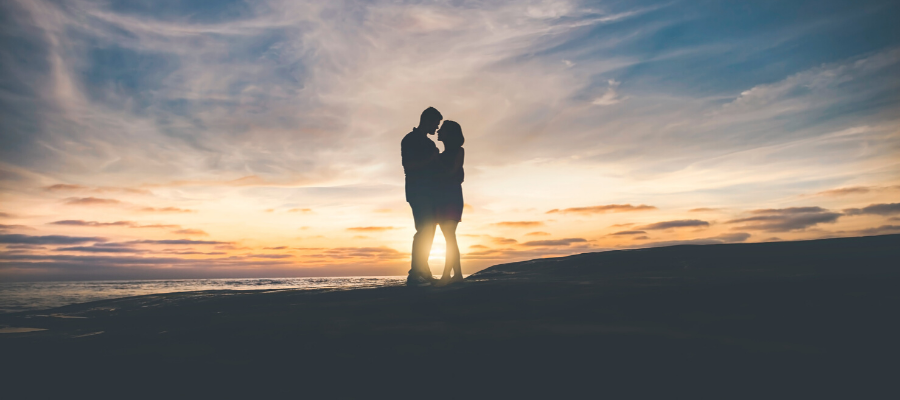 Most of us would think that straight men who demand the right to sex are motivated by a patriarchal sense of entitlement. Indeed, the claim that people have a right to sex can be a dangerous ideology, one that is used to justify rape and other hate crimes against women. One paradigmatic example of this was Elliot Rodger's killing spree back in 2014 when he shot multiple people, most of them women, because he was angry at women for refusing to sleep with him.
As a reaction against this claim and its misogynistic implications, we may naturally argue that nobody is entitled to sex with others. In other words, we may say that people have different preferences for sexual partners, and nobody should claim some injustice simply because they are not other people's preferred sexual partner.
In this article from the London Review of Books, Amia Srinivasan explores how this counter reaction to the right to sex, one we may think is quite reasonable and feminist-friendly, also can buttress gendered sexual preferences that are extremely problematic. For instance, out of respect for personal preferences, we refuse to confront the prevalence of rape fantasy, the fetishization of East Asian women, and the purported undesirability of black women, asian men, trans people, and the disabled, among others.
How should we naviagate the thin line between defending personal preferences in the bedroom and pointing out desires that have been formed by problematic biases and notions about gender, race, body image, etc? Srinivasan attempts to answer this hard question. Read the article here:
https://www.lrb.co.uk/v40/n06/amia-srinivasan/does-anyone-have-the-right...
Log in or register to post comments