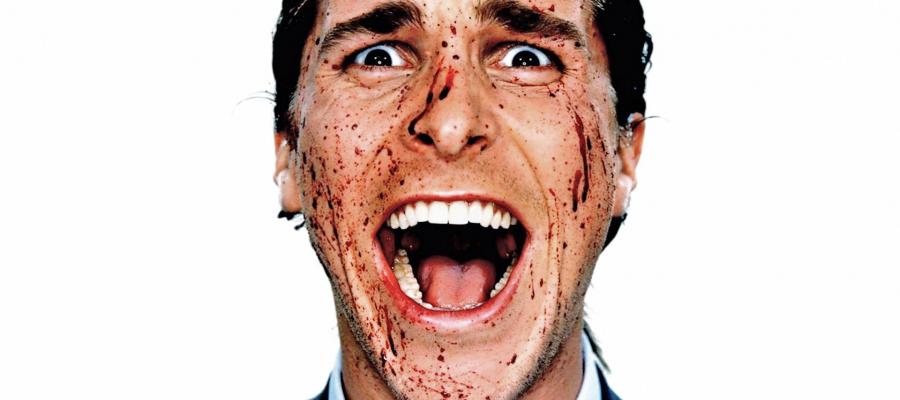 There is a certain diagnosis considered rare and nearly untreatable in the mental health community: psychopathy. Of course, a small amount of psychopathy may be socially advantageous. Consider the cool and collected CEO or saw-toothed lawyer. However, extreme cases illustrated by the fictional Patrick Bateman of American Psycho or the not-so-fictional child, Samantha from the June 2017 issue of The Atlantic, reveal that psychopathy is not only chilling but highly dangerous.
Psychopaths exhibit physiological abnormalities in addition to behavioral ones. As a result, clinicians can distinguish between average violent convicts and psychopaths. Given this, more and more psychopaths are sent to treatment centers over correctional facilities in an attempt to tame rather than cure this mental disease.
As attitudes shift from punishment to rehabilitation for curbing the threat to society posed by psychopaths, should our moral appraisal of their actions shift as well? How ought we to understand psychopathy, especially child psychopathy? If some unlucky children are wired to lack empathy or remorse, can we justifiably call them evil?
University of Pennsylvania Psychologist, Adrian Raine, argues that psychopathy is not a choice. So, to what extent can an action be labeled evil in the absence of choice? What must be true about the agent such that she is freely choosing to commit evil acts?
Log in or register to post comments
Related Shows
Nov 19, 2017

The Diagnostic and Statistical Manual is the primary reference catalog for mental health illnesses.
Tags