Philosophy Talk Moves to Sunday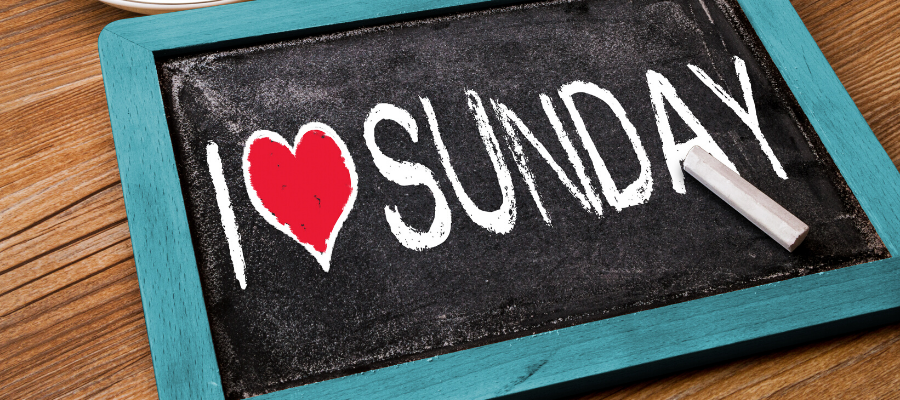 We're back in the studio after our trip to DC. DC was great fun and we had a great time doing our show in the Capitol Building. There wasn't exactly a huge turn-out. Unfortunately, invitations to the event didn't go out until pretty late in the game, and of those who RSVP'ed that they were coming, there were a fair number of no-shows. But still, the audience was quite engaged and engaging. Kathleen Sullivan was a truly dynamite guest. The program will probably air in November, the Sunday before election day. It was an amazingly cool experience. We're very grateful to Congresswoman Anna Eshoo for the opportunity and the platform. We can't wait to go back to DC in September to do our show at the Smithsonian.
You'll notice that I said the program would probably be broadcast the Sunday before election day. Starting on October 1st, Philosophy Talk will become a Sunday Morning talk show. We'll air at 10am on the West Coast. Now for a leisurely Sunday morning, think a nice brunch, the Sunday New York Times, and a live episode of Philosophy Talk. We think it will be a very good move for us.
One reason for the move is to try to ease our path toward national syndication. It has turned out to be really hard to get stations to pick up a live weekly call-in show, airing Tuesday at noon. I've come to understand that weekday afternoons on many stations are devoted wall-to-wall mostly daily programming and often locally produced live call-in shows. That means there just aren't many -- indeed, hardly any -- slots available weekdays afternoons for a weekly program. No station is going to slot us in for one hour on Tuesday afternoon if they already have five hours of local or national daily programming.
So far, stations that take the program rebroadcast it in the evening, like Oregon Public Broadcasting, or, in one case, on Saturday. The downside for stations that do that is that their listeners have no chance to call-in. Many stations are understandably reluctant to re-broadcast a live call-in show at a time when their listeners cannot call-in. So unless we move to a time when more stations are willing to run the program live, there are limits to how much we can grow. On the West Coast, 10am seems like a great time. Lots of people are still listening to the radio then and they listen for longer periods. 1pm on the East Coast is a little different. People are off doing all sorts of things in the afternoon and not much radio listening takes place. But still, it seems like this is the best chance we have of turning Philosophy Talk into a vehicle for prompting a national conversation on matters philosophical.
Two other quick takes. We're very close to finalizing an agreement that will make each and every episode available via podcast. Stay tuned for an announcement. We know that some will be upset that we have decided to move to a subscription based model for our podcast. We've already gotten some complaints about that. We certainly understand. But again, we are desperate for cash -- really and truly desperate. Again, we run on an absolutely shoe-string budget. And though Stanford has agreed to fund us for one more year, the clear message is that we need to find away to break even if we are to continue this bold radio experiment. Since we intend to keep our stream up and running, anyone who is unwilling to subscribe to our podcast service will still have access. Subscription fees are likely to be quite minimal, but we hope there is enough interest in the podcast to enable us to defray some of our production costs.
Our next two episodes were prerecorded in front of live audiences in Portland -- one at the annual meeting of the Pacific Division of the American Philosophical Association, the other in the TV studios of Oregon Public Broadcasting. If you were in either of those audiences, be sure to take a listen. I don't know if the TV show will ever actually air in Portland. The TV version was supposed to be available for On Demand viewing as an OPB special. Don't know if that ever happened. Does anybody in Portland know? That trip to Oregon was a real blast. We enjoyed doing the show in front our professional peers at the APA a great deal. Hopefully at least one of guests for that show will blog here in the coming week. Plus we had an amazing time doing the TV version with OPB. Portland we REALLY love you!!
Check out these pictures from those two events. Philosophy Talk in Portland
Log in or register to post comments