Philosophers and the Meaning of Life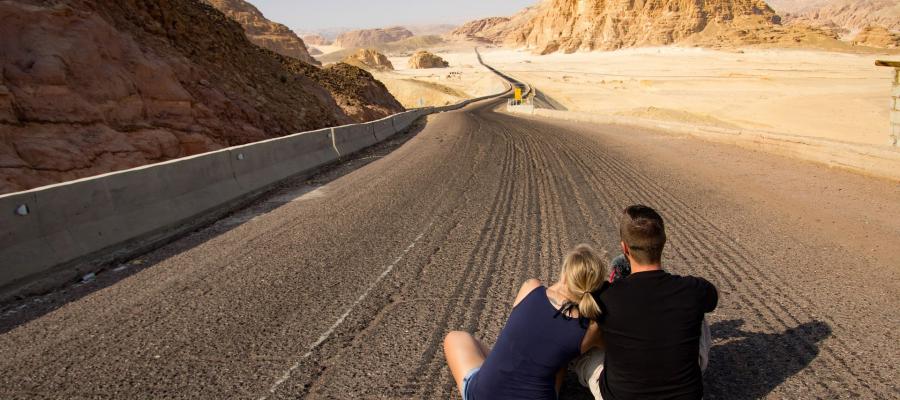 What's the meaning of life?
There have been moments in philosophy that placed a deal of emphasis on questions like this. We can think of French existentialists like Sartre and Camus that seem to be very sensitive to concerns about the futility of existence.
Currently, academic philosophers in the English speaking world are not prone to take this question seriously on its own terms. At least this is what Professor of Philosophy Kieran Setiya argues in this Aeon article.
Many philosophers nowadays think of the question as confused or misguided. Or they try to explain what individuals can do to make their lives meaningful. But that does not, for Setiya, offer the same existential solace as explaining what makes life itself valuable.
Why has this question been overlooked by contemporary Western philosophers, and how can we make any headway on this behemoth endeavor of finding an answer?
Check out Professor Setiya's article: https://aeon.co/ideas/philosophers-should-be-keener-to-talk-about-the-meaning-of-life
Image by Peggy und Marco Lachmann-Anke from Pixabay
Log in or register to post comments