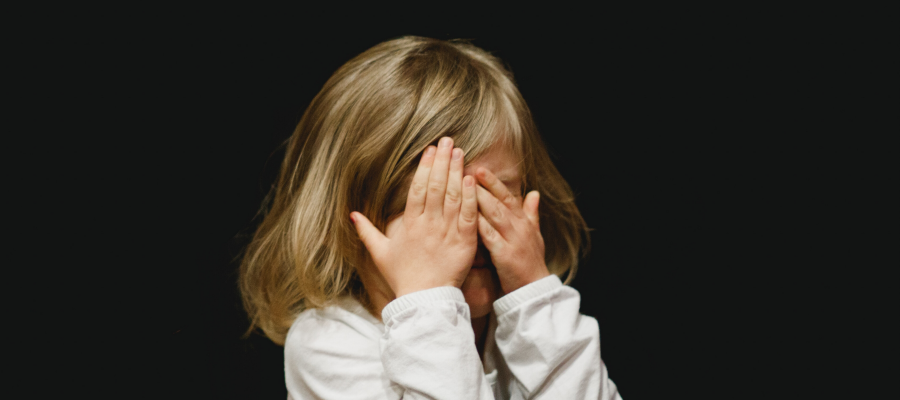 Dear Listener:
You probably have notice the lightness of blogging recently. But things are about to change. Today's guest, Nick Smith, has agreed to blog about today's topic of Apologizing. And to get things started, I thought I'd start an open thread and invite listeners to contribute their thoughts.
I thought the episode was quite interesting myself. The one thing that still puzzle me is apologizing for things done accidentally.
It seems to me if I accidentally step on your toe, I do owe you some sort of apology, even though I didn't exactly "wrong" you. It would be odd if I were simply indifferent to your pain, certainly. At the bare minimum, I need to acknowledge your pain, acknowledge my role, however unintended, in causing you pain, and express regret at it having happened the way it did.
That doesn't quite add up to an apology, I admit. But it's something close.
Or so it seems to me.
Anyway, comment away!
Log in or register to post comments