Inside Money: The Shadow Banking System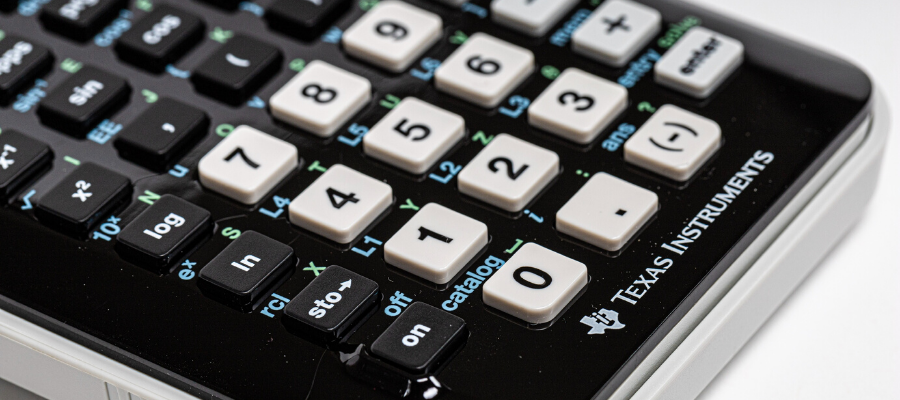 Posted by Alex Gould
Hi Everyone,
Thanks again to John and Ken for having me on the show today and to the whole team (Ben, Devon, Daniel, et. al.) for their organization and professionalism.
MAJOR NOTE: I am an Instructor in the Department of Economics at Stanford University, NOT at the GSB (Graduate School of Business) at Stanford. Given the flow of the show, I didn't feel that it was appropriate to make the correction on the air as it would have been disruptive. BUT, I am making it now. :)
I'm sorry we only had part of an hour to talk about the mysteries of money. There was obviously a lot more we all wanted to cover. I have gotten several e-mails from folks already asking me about my opinions of the stimulus package and also three separate messages asking me to clarify my remarks about how banks can simply create money. I wrote a long response to each, and also suggested an interesting video that was sent to me early this afternoon about the same subject. I will reproduce my own explanation and also provide the link as well. If you did not understand my (too brief) explanation on the radio and response to the caller, do not despair. Following what really happens with a fractional reserve/shadow banking system is not easy until you really get into it and also suspend a bit of reality... :)
So here you go:
The best way to think about it all is this...
The Federal Reserve controls what is known as "high powered money" or the monetary base. This is total outstanding currency (notes and coins) and reserves (bank reserves) in the system.
However, this is NOT the money SUPPLY. Basic money supply (currency plus deposits) is partly a function of the monetary base, but it is also a function of the checkable deposits that banks create. Although there are many definitions of money supply depending on how liquid you want it to be, this should give you some idea.
So, for example, when a bank receives a deposit and keeps some percent as reserves and lends out the rest, it is still accountable to its depositors at any time for the money they have deposited, even though a large percent of it has been loaned out. So, let's say for example that $1,000,000 is deposited at Bank 1 by Person A and the bank takes some of those funds and extends a $900,000 mortgage to Person B at the same bank and keeps 10% as reserves (this percent is probably high in reality). Person B signs a loan document agreeing to pay back $900,000 plus interest to the bank and pledging their new home as collateral. So the bank puts $900,000 in Person B's account, Person B buys the home from Person C and then $900,000 will end up in the bank account of the home sellers (Person C) at, say, Bank 2.
So what has happened here? Bank 1 is still on the hook for $1,000,000 of deposits to Person A even though $900,000 of the dollars have disappeared from that bank and is elsewhere in the system. Person B is on the hook to Bank 1 for $900,000 plus interest for the mortgage they owe. And now Bank 2 has $900,000 of deposits of which it can create $810,000 of new loans and the process goes on.
So, no HIGH POWERED money has been created by running the printing presses or by the Fed crediting banks reserve accounts. However, money in the form of checkable deposits (i.e. banks' extending loans and funding those loans by crediting the accounts of the loan recipients) HAS been created and it is a form of leverage (i.e. debt.) And it continues through the system as banks create loans based on deposits. Remember that checkable deposits are part of the money supply, and it is money that people spend, so it is also money. And the government lets the banking system do this!!!
I hope that helps. Someone also e-mailed me (this afternoon) the link to an interesting video about money that might help all of you - I watched it quickly but it appeared to cover the fundamentals pretty well and to raise some great questions, although there is certainly a lot more to say. See what you think:
http://www.michaeljournal.org/myth.htm
http://video.google.com/videoplay?docid=-9050474362583451279
Please do not hesitate to ask if you have more questions... this is not easy stuff but once you begin to grasp the fundamentals, you can ask the harder questions about how our financial system and economy operate and the direction(s) in which we could go next.
All the best,
Alex
Log in or register to post comments