How to Keep Your 2018 Resolutions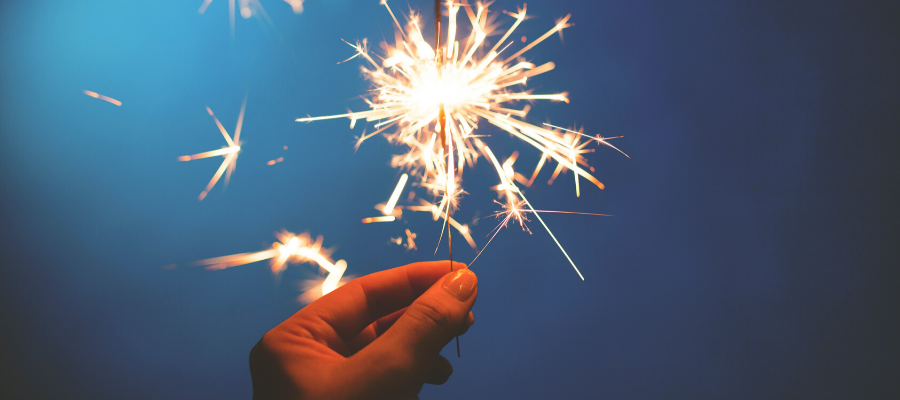 Hint: It's not about willpower.
In this article from The NY Times, psychologist David DeSteno explains that social emotions are critical tools for self-control. Tied with moral decency and self-esteem, emotions like gratitude, compassion, and pride incline us to be patient and persevere through difficult tasks. For example, we are more likely to persevere when we feel grateful for the skills that we have and want to exercise them or work hard when we aim to be proud of the results of our efforts. Nurturing these emotions will help us to accomplish our New Year's resolutions more effectively than willpower alone.
Read the article here:
https://www.nytimes.com/2017/12/29/opinion/sunday/the-only-way-to-keep-y...
Log in or register to post comments