How does Consciousness Happen?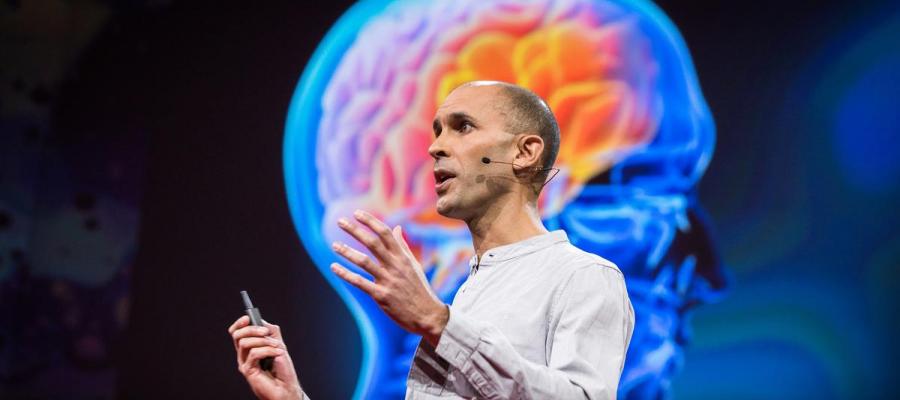 Consciousness. It's a phenomenon that makes humans different from robots, but how exactly does it happen?
In this Ted Talk neuroscientist Anil Seth argues that consciousness is a controlled hallucination. Having less to do with intelligence than we often think, consciousness depends on how the brain predicts its world to operate. Since the brain cannot directly access the external stimuli it perceives (the brain must perceive stimuli through the senses), the reality it creates is thus a two way street: with it taking in electrical signals produced by physical objects and it projecting out its predictions onto the physical world. For this reason, the brain sometimes misinterprets physical reality, and "hallucinates" in the sense that its predictions (that are not physically there) become irrestible, even, to hear, sense, or see. Using several images that exploit certain cerebral failings, Seth confounds his audience in his explanation of how this happens.
Check out the TEDTalk here:
https://www.ted.com/talks/anil_seth_how_your_brain_hallucinates_your_con...
Log in or register to post comments