Greetings from Down Under!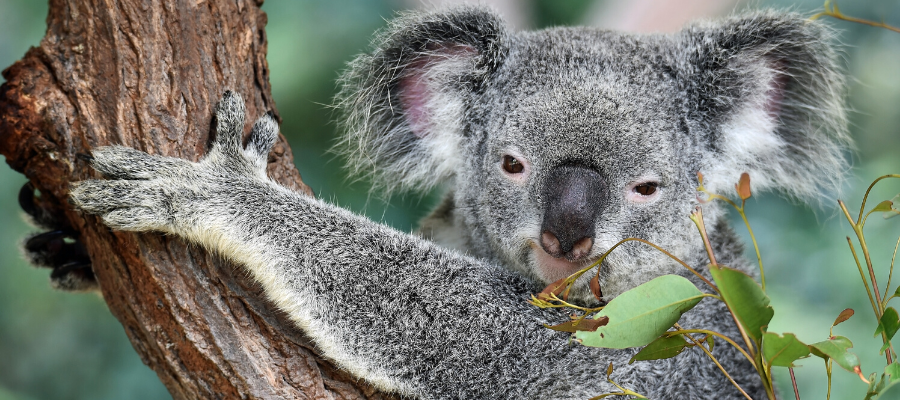 You may have noticed that neither John nor I nor our on-air guests have been blogging much recently. But we're all about to get back in the saddle. I've been travelling for the past few weeks. I'm in Australia, even as I write. I gave a paper a couple of weeks ago at the University of Sydney at the annual meeting of the Australasian Associaton for Philosophy. After eight fun-filled days in Sydney, it was off to Canberra, where I am a visiting fellow at the Australian National University until August 15. Before heading home, it's off to New Zealand to give a couple of talks, one in Wellington, the other in Auckland.
We've done a series of repeat episodes but we are about to go live again, with episodes on Moral Dilemmas, the Emotions, and Descartes in that order. I promise we'll all be back to blogging again beginning, well, now. So do keep coming back, despite our recent blogging hiatus. John has, I gather, been buried in work but he promises to get back in the saddle again on the issue of moral dilemmas.
If you yourself have been confronted with a compelling moral dilemma, do think about calling in during our upcoming episode. We have a great guest booked. He is Walter Sinnott-Armstrong. Walter's not only a fine philosopher, who wrote Moral Dilemmas (Philosophical Theory)
, but he has also done a fair bit of radio himself. Unfortunately, the book is currently out of print. But you can hear the truth about moral dilemmas from the man himself by tuning in on Tuesday. It should be fun.
By the way, I'll actually be doing the next three episodes from a studio in Canberra. I have to arrive at the studio at 4am. Now THAT is dedication to philosophy.
Speaking of philosophy, let me tell you that the philosophical scene in Australia is really terrific. The AAP meeting at which I gave a talk was one of the best philosophical meetings I have ever attended. And the ANU scene is just incredible. There are many visitors, many talks, conferences, an intensely philosophical but also highly social atmosphere. At the same time, there is time to sit alone in one's office write.
Australians do seem to have more stamina than Americans, though. For example, after talks, a very large group "goes to bar" as Australians say, for drinks and more philosophical conversation. After bar, a slightly smaller group will go to dinner for food, more drink, and more philosophy. And after dinner, the truly hardy, and only the truly hardy, do another bar round for still more philosophy and still more drink. It's hard to keep up.
More to come soon.
Log in or register to post comments