The Examined Year 2016: Triumph and Defeat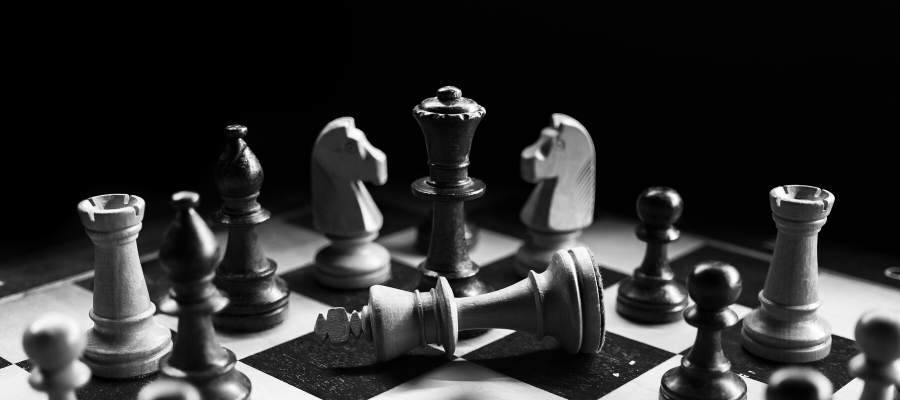 As we approach the end of 2016, we are gearing up for our annual year in review show, "The Examined Year." In this special show, which broadcasts live from our home station, KALW, we depart from our usual long-form conversation format with a single guest and instead have three different guests on three different segments.
The theme we've chosen for our philosophical review of 2016 is "Triumph and Defeat." Politically speaking, it's obvious how that theme applies. The two biggest political upsets of the year that we'll be examining are Brexit and Trump. Joining us for that segment will be political philosopher Debra Satz of Stanford's Philosophy Department, who has been a guest on the show several times before.
Another arena where triumph and defeat loomed large this year was in the sports world. To discuss these events (someone told me what they were but I forgot immediately) and how the philosophical concept of moral luck ought to shape our reactions to these events, we will be joined by journalist, editor, and philosopher David V. Johnson.
The final segment of our show examines the major progress that was made this year in the technology of driverless vehicles. Just yesterday, Uber launched its first even driverless car in our (and their) hometown of San Fransisco. California's DMV immediately issued a statement declaring such driverless vehicles illegal, after one was videoed blazing through a red light. We won't be focusing on the legal issues surrounding driverless cars and trucks, but rather on how we should understand this newest trend in automation and what that means for workers, and for the future of work. Will it be a triumph for corporations and a defeat for workers? Our guest for this segment, political scientist Margaret Levi of Stanford's Center for Advanced Study in the Behavioral Sciences, thinks the issue is a lot more complex than this simple narrative of triumph and defeat suggests.
In a one hour show, unfortunately this is all we'll have time for. But we'd love to know what you think some of the biggest events of the year are as well as their philosophicals implications. Share your thoughts in the comments section below!
And don't forget to tune in to our "Examined Year 2016" show on January 8th at 10am PST!
Meanwhile, I'll leave you with this video from January, the single that David Bowie released just days before his death.
Log in or register to post comments