Disorders of the Mind - The Philosophy of Psychiatry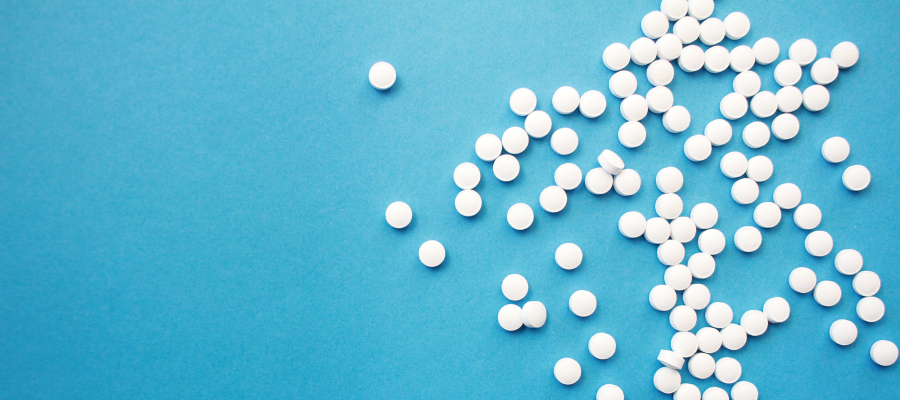 There's something odd about how psychiatry defines mental disorders—namely, by their symptoms. It's to be expected, on some level. After all, how else could doctors diagnose psychiatric disorders, if not, in part, by their symptoms?
The problem, though, is that in medicine, a cluster of symptoms isn't usually what defines the disorder. Illnesses are identified by the underlying condition that causes the symptoms. And for good reason.
Imagine you come down with a fever, body aches, and vomiting—those are your symptoms. You go see a doctor, but before the doctor decides how to treat you, she has to figure out something very important—the underlying cause of your symptoms. You could have a flu, or food poisoning, heat stroke, or any other number of conditions. Until that underlying cause is identified, a proper diagnosis can't be made. So maybe the doctor orders some tests to be performed to identify the cause. In part, that's what makes medicine a science—it deals with underlying causes, not just symptoms.
But, in fairness to psychiatry, the mind is pretty opaque, and probably more so when it comes to discovering the source of psychological problems. Moreoever, psychiatry as a science is not that old, so there's probably still a lot to be discovered about the underlying causes of mental disorders. In the meantime, the best approach is to define them by symptoms and use that provisional definition to further research and investigate what's really going on.
But is that actually what happens in psychiatry? Take the DSM—the Diagnostic and Statistical Manual of Mental Disorders—which is basically the bible for psychiatrists in the US. In the old days, it included homosexuality as a "mental disorder." That was removed years ago. But in the current edition, the DSM-5, grief is now categorized as a "depressive disorder," when deep sadness in response to the death of a loved one is usually considered normal. Including grief as a disorder is definitely a stretch—at best. It makes you wonder, what the hell were they thinking? What could possibly be motivating that?
So what should we conclude from this? Does it follow, for example, that there's no such a thing as clinical depression? I don't think so. Some people feel extremely depressed all the time and it's got nothing to do with the circumstances of their lives. They haven't lost anyone close to them, they didn't get fired from their job, their marriage didn't fall apart.
Granted, it is a depressing world in many respects. Even without some specific incident, like the death of a loved one, to trigger depression, it can be difficult to deal with all the stresses of modern life, be they economic, health-related, social, or what have you. How do we say what's a normal response to these stresses and what's a disorder? In addition to identifying the symptoms, isn't some account of the underlying cause needed to properly define what counts as a "mental disorder"?
If psychiatry is to be considered a real science, it must also pay attention to its methodology. Why was homosexuality once considered a mental disorder? The most likely explanation is cultural and personal bias. Why is grief that lasts more than two weeks now considered a mental disorder? I'm sure the answer to that is rather complicated and involves insurance companies, who won't pay for treatment unless it's called a "disorder," (otherwise they think it's "all in your head"?) and then there's the big drug companies, who want to pathologize normal responses to life's many troubles so more people will buy their products. If these are the kinds of influences—cultural, economic, political—that determine what counts as a disorder and what counts as normal, then it's hard to take the notion of a psychiatric disorder seriously.
All that is not to say that there aren't any real psychiatric disorders that we can study scientifically. But psychiatry is going to have to clean up its act if it is to be considered a legitimate science.
Log in or register to post comments