A Case for Conservative Universities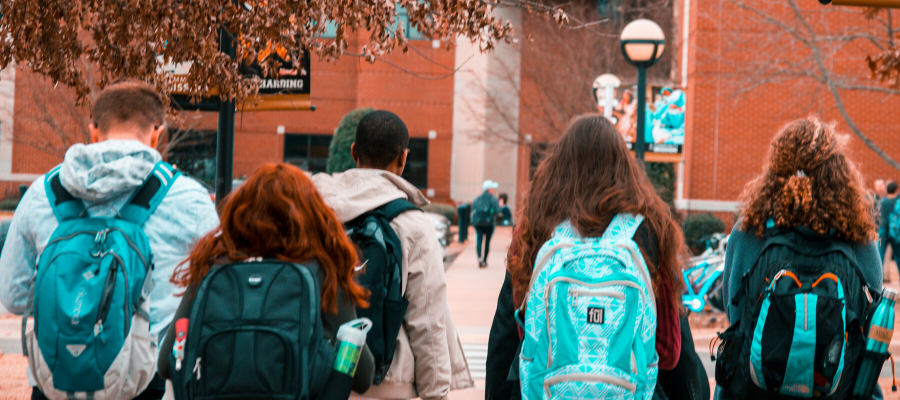 Some argue that American universities mainly cater to liberal academics and liberal thought. Is there a case to be made, then, for support of "conservative schools" in higher education?
Journalist Rachel Lu holds this view in the affirmative, writing that conservatives develop undergraduate curriculums differently from their liberal counterparts. Conservative-focused academic programs might even "save" the United States, she writes, by producing more conservative intellectuals and pundits. These intellectuals help "bring out the best in conservatism" and, in conservative academies, are allowed to extend the "intellectual legacy" of Western Civilization.
What do you think? Is the American university system doing a disservice to its students, their civic education, and to American democracy if it does not create more academic hubs of conservatism, as Lu suggests? And should universities explicitly promote certain political ideologies at all? Leave your comments below.
Link here:
http://theweek.com/articles/759624/case-conservative-universities
Log in or register to post comments