Are Americans All Nationalists?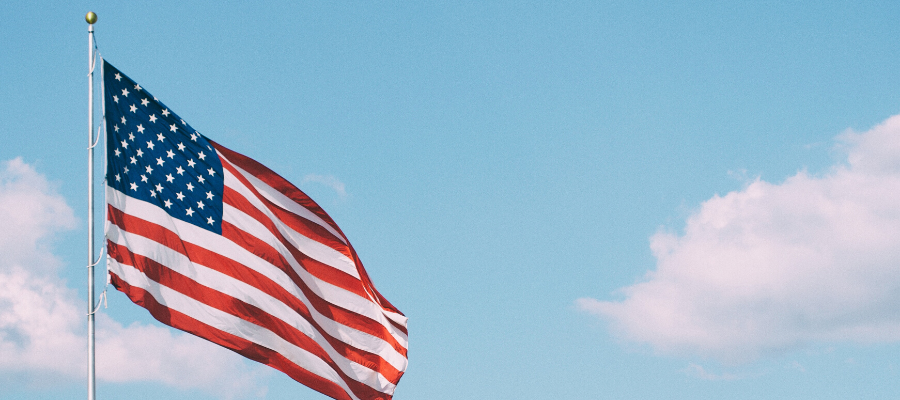 Do you think America is the greatest country in the world? Even if you said no, do you implicitly believe in American exceptionalism? Do you think other countries have bigger problems and worse institutions than ours? Do you think that developing countries are trying to "catch up" to the US? Could you never imagine moving to another country? Why?
And if so many of us do buy into American exceptionalism, is that just because government propaganda convinced us to? At whose expense does American exceptionalism come at?
A recent article in The Guardian by Suzy Hansen discusses these gripping political questions. It's a long one, but it's worth it.
Check it out: https://www.theguardian.com/us-news/2017/aug/08/unlearning-the-myth-of-american-innocence
Log in or register to post comments