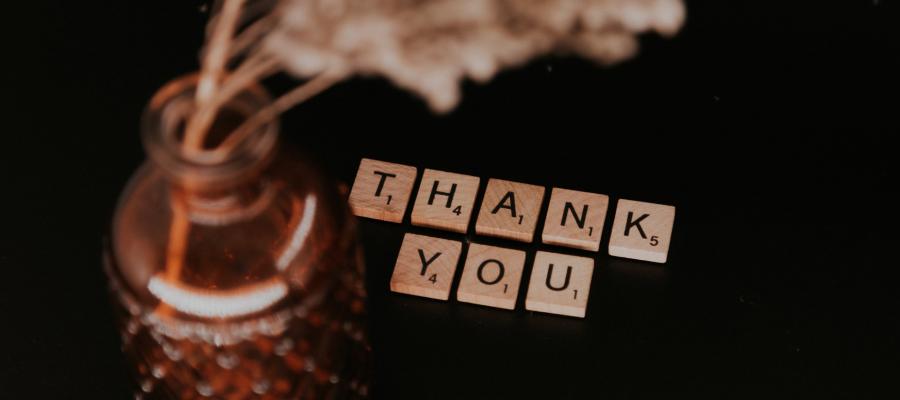 The Winter holidays are here, which means 'tis the season of giving to friends and family. For many people, it's also a time of year when they donate to various charities and causes. So for this month's playlist, we're focusing on episodes that explore philosophical questions about giving in all its forms.
The playlist begins and ends with episodes featuring Stanford political scientist Rob Reich, author of Just Giving: Why Philanthropy Is Failing Democracy and How It Can Do Better. Back in 2008, he was the guest for an episode exploring the morality of giving and keeping. Ten years later he joined Josh and Ken to talk about whether philanthropic giving from the rich and powerful does more harm than good in a democratic society.
Also in 2008, John and Ken explore the role of altruism and selfishness in human life with Jeff Schloss from Westmont College, co-editor of Altruism and Altruistic Love: Science, Philosophy, and Religion in Dialogue. In 2016 they kicked it up a notch by exploring "Extreme Altruism" with New Yorker writer Larissa MacFarquhar, author of Strangers Drowning: Grappling with Impossible Idealism, Drastic Choices, and the Overpowering Urge to Help. The role of friendshp in a generous life was the topic of a 2005 episode with the prolific Martha Nussbaum, author of Upheavals of Thought: The Intelligence of Emotions.
And if you'd like to give the gift of philosophy this season, consider buying a subscription to Philosophy Talk, either for yourself or for some philosophy loving friends or family. With over 530 episodes on topics ranging from popular culture to our most deeply-held beliefs about science, morality, and the human condition, there's something for every deep thinker! You can also support Philosophy Talk by making a donation through the Stanford Make a Gift website.
Gratitude and Giving
Episode Title
Date
Related Content
Sun, Jul 27, 2008
Giving and Keeping
Sun, Jun 29, 2008
Altruism Psychological vs. Biological Altruism
Sun, Apr 03, 2016
Extreme Altruism Extreme Altruism
Tue, Nov 29, 2005
Friendship
Sun, Apr 28, 2019
Is Philanthropy Bad for Democracy? Philanthropy vs. Democracy